The Top TV Shows of 2016 According to IMDB
|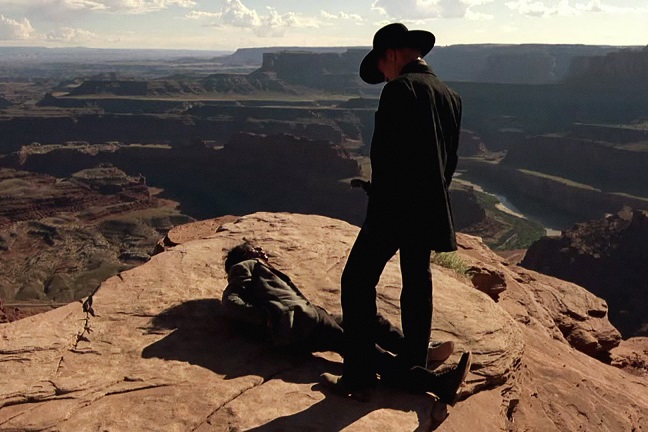 Ah the end of 2016, where every list you could possibly imagine gets created.
With television, it does seem like there was plenty to choose from, and fortunately for everyone, IMDB sent us the list of the 10 most popular shows on their website, by page views.
So here you have it, the 10 most popular shows of 2016:
Stranger Things
Orange Is the New Black
Daredevil
Netflix topping the list with three total titles with Daredevil, OITNB, and Stranger Things, but of course HBO takes the top spot with Game of Thrones. It's nice to also see the fantastically delightful Westworld on the list as well, especially with how recently that show wrapped up its first season.
Other shows that didn't surprise us were of course The Walking Dead has been a huge hit for years, albeit perhaps seeing its decline as of late. Vikings was a plesant surprise, for a show that doesn't get nearly as much fanfare as the others on the list. Mr. Robot seemed to disappoint a mixed bunch of first season fans, but still found itself on the list.
"For the fifth consecutive year, HBO's Game of Thrones claimed the #1 spot on IMDb's list of Top 10 TV Shows of the year," said Keith Simanton, IMDb's Senior Film Editor. "Game of Thrones has demonstrated unparalleled and enduring popularity over the last five years. Not surprisingly, its lead actors are beloved as well. Emilia Clarke for example, is IMDb's #2 Top Star of 2016, a spot she also occupied in 2015."
To track the popularity of TV titles anytime, visit IMDb's Most Popular TV Shows Chart (http://www.imdb.com/chart/tvmeter), which ranks the most popular TV titles as determined by the page views of IMDb's audience of more than 250 million monthly unique visitors worldwide.