The Top New Movies on Netflix May 2015
|
Another month has flown by, meaning Netflix hits the refresh button on their content library resulting in dozens of new titles hitting the streaming service's home screen.
You can get the full list of what's new on Netflix in May, but the below list is a curated list of what we think the best new movies on Netflix in May are for the month. So the top chosen movies and TV shows were all just added, and come with our full stamp of approval.
How about you? What are your top movies on Netflix in May?
Inglorious Basterds on Netflix

While Inglorious Basterds doesn't release on Netflix until May 22nd, this was almost immediately the addition to the Netflix calendar I got the most excited about for the month. One of Tarantino's best recent films, Inglorious Basterds follows a group of revenge-seeking allied troops working on a spy plot to kill Hitler. The movie is gory, graphic, action packed, witty and rather quite hilarious. Not for the faint of heart, but an absolute classic.
Longmire Season Three on Netflix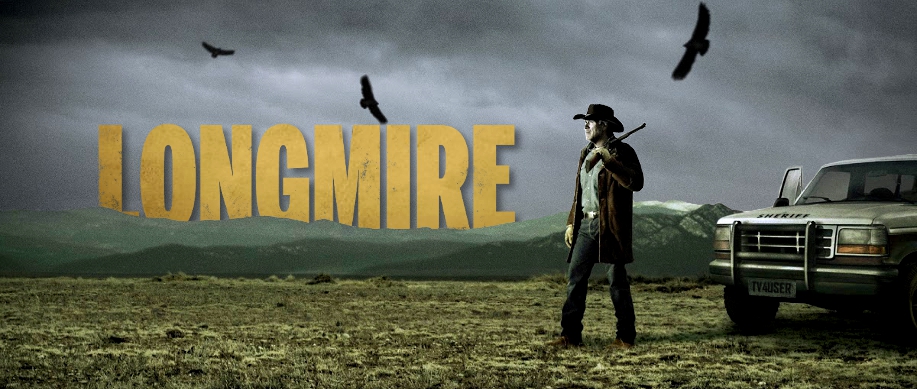 Longmire got picked up as a Netflix original series following its cancellation from A&E. The show had great reviews and was creating a decent audience, so I'm not sure where the cancellation came from, but who knows. Regardless, for those who haven't seen the show, Longmire's third season is now on Netflix, giving subscribers access to the entire series prior to the fourth season's premiere this summer.
Anthony Bourdain: Parts Unknown season four on Netflix
Follow rambling man Anthony Bourdain as he braves some of the most unique locations yet on display in his show Parts Unknown, which now has made season four available to Netflix subscribers after May 14th. If you're unable to afford adventure, this might be one of the best alternatives on television, as Bourdain and crew take an in-depth look into some of the world's most exotic locations.
Legally Blonde on Netflix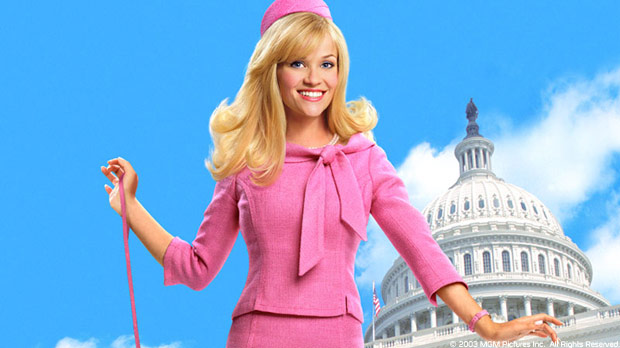 Not even going to pretend for a second that Legally Blonde wasn't an instant classic from my high school days. Just a silly movie or perhaps a deeper piece of social commentary on women's advancement in a predominantly male dominated society? You be the "judge." *rim shot* I can pretty much promise that you'll enjoy this movie no matter how ridiculous you might find it.
Antarctica: A Year on Ice on Netflix
Probably the best documentary of the month of May on Netflix, Antarctica: A Year on Ice follows a team making a documentary covering all elements of life on the great ice island. The documentary is fascinating, as it discusses the trials and tribulations of living in Antarctica conducting research and whatnot. Between beautiful footage as well as some great interviews, this is pretty much a must see for any Planet Earth fans.