The Official Exstreamist Guide to Watching the NFL Online 2019-20
|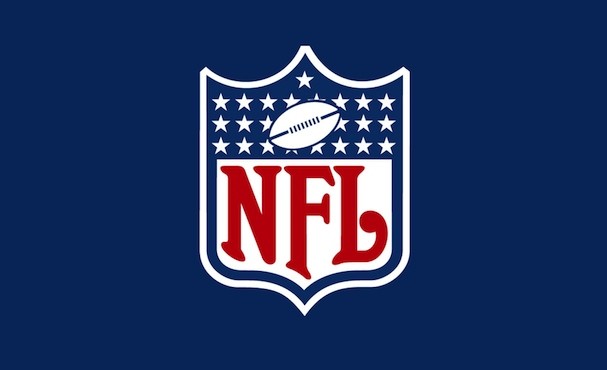 After months of off-season drama, a new season of HBO's Hard Knocks, and Antonio Brown antics on full display, the 2019-20 NFL season opener is finally here.
The bad news: nobody is currently sure what constitutes a catch or not, Tom Brady still hasn't retired, and your fantasy football team, despite looking good on paper, is probably already doomed for failure.
The good news: It has never been easier to watch NFL games online, and we've got all the best tips and tricks to stream your favorite team's games without cable below.
Specific guides:
The best overall option for streaming NFL games: Hulu or Sling TV
If you're looking for network coverage of an NFL game, Hulu will be your best bet. Hulu has ESPN for Monday Night Football, as well as NBC and FOX depending on your market. They also have dozens of other great channels available for streaming, all without an expensive cable bill. You can get a trial of their service here, no commitment required!
If the game is on NFL Network or NFL RedZone, then Sling TV with their NFL add-on is your best deal. The service, starting at about $25 a month, is a great way to get access to the NFL's premium channels. They also have FOX and NBC in some networks, and offer a risk-free trial. Give it a shot here:
All-around sports fan? Try Fubo
If you're the world's biggest sports fan, there's a streaming service just for you. Fubo TV offers countless sports networks, and you can get access to premium NFL channels, soccer channels, college football networks, and more. Fubo was designed with the sports fan in mind, so if you're more focused on getting access to all sorts of sports streams online, this is going to be a great fit. 
Games on CBS? Try Paramount Plus
If your favorite team is playing on CBS a bunch this season, you should give Paramount Plus a shot – they'll give you full live streams of CBS, with NFL games included. It's also one of the least expensive streaming options, which makes sense seeing as it's only one network. Get a free trial here:
What about NFL games out of your region?
Live in one state but want to watch a game streaming in another region of the country (or world)? A VPN might be the right thing for you. VPNs work by allowing you to select a "new" location for your internet connection, meaning if you want your computer to act like it's in another state, a VPN will allow you to do that. Therefore if you're wanting to watch the Broncos game but you live in Florida, you can use a VPN to make your computer look like it's in Colorado.
Then, using any of the above streaming options, you can watch the game you want wherever you want! Try a VPN here:
Looking to stream a specific NFL team? We have complete guides for every team. Get the scoop on your favorite team below:
| | | | |
| --- | --- | --- | --- |
| AFC NORTH | AFC SOUTH | AFC EAST | AFC WEST |
| NFC NORTH | NFC SOUTH | NFC EAST | NFC WEST |