'The Mindy Project' Season Four Returns to Hulu April 12th
|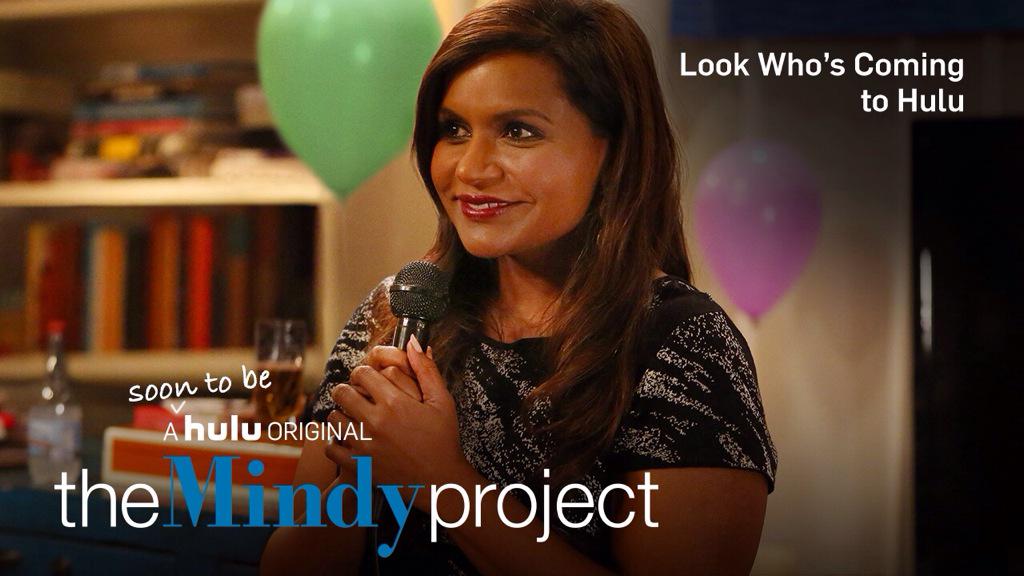 Much like its time on FOX, Hulu's exclusive series 'The Mindy Project' took a short break during the first half of the fourth season, but today the show's star Mindy Kaling announced we're back in action April 12th.
The series, while massively popular online and in the digital world, failed to find network success on FOX, leading to its cancellation at the end of three seasons. But Hulu saw hope for the show, after all they were seeing data suggesting tons of people were tuning in to watch 'The Mindy Project' online, and bought the rights to keep the show running.
Ordering a fourth season made perfect sense for Hulu, and we've all been rewarded with an improved 'Mindy Project' which has seemingly been given a chance to spread its wings.
You can watch 'The Mindy Project' fourth season trailer below: