The Mindy Project is Getting an Amazing Guest Star for its Hulu Premiere
|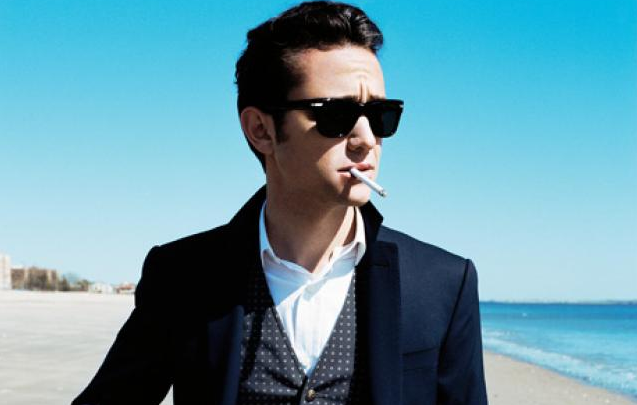 A few months ago, FOX announced they were cancelling 'The Mindy Project' from network television. Ignoring that there was a developing cult following, the show wasn't pulling ratings suitable for a prime time slot so FOX pulled the plug.
However, just a few short weeks later, Hulu announced that they would be reviving the series to stream as a Hulu original series. The reports were arguing that The Mindy Project, while not appealing to broadcast viewership, was doing quite well digitally on Hulu directly, giving reason for Hulu to continue with the series.
Now the fun part.
Details are starting to leak about the who, what, when, where and why of the upcoming fourth season. The show's Hulu premiere will feature heartthrob Joseph Gordon-Levitt.
The AV Club is reporting a number of spoilers regarding the role he's going to play, you can click over here if you want to read about those. For those of who who are not yet caught up on the series, we highly recommend doing so before reading the aforementioned article.
A big name like JGL should pull some interested new eyeballs to the series, and we're certainly excited to see what happens as well.
No word yet on an official date, but we're guessing a fall premiere is likely in order.