The Following NOT Coming to Netflix as an Original Series
|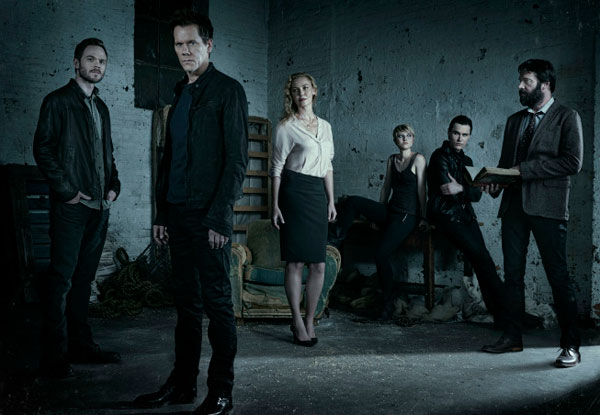 Rumors about potential Netflix originals are always fun but then leave everyone a little disappointed when they turn out to be false.
There were rumors circulating this weekend that Netflix had picked up The Following after its abrupt cancellation earlier this year by FOX.
Shawn Ashmore just confirmed on Twitter that The Following is not currently in talks with Netflix and that there is no plan to revive The Following by any of the major streaming services.
— Shawn R Ashmore (@ShawnRAshmore) May 31, 2015
Now for the fun part, speculation:
Ashmore could just be playing this one close to the chest as it stands right now. In other words, there is still a chance that "off the record" discussions are still taking place and that Ashmore might just be playing with his best poker face here until anything is official. But as it stands right now, we're going to keep reporting that the series has no official renewal plans.
We'll keep our eyes on this one, as of all the cancelled shows this season, The Following seems to be the most primed for an SVOD original comeback. Stay tuned.