The Disney Purge Begins – Marvel to No Longer Release Movies on Netflix
|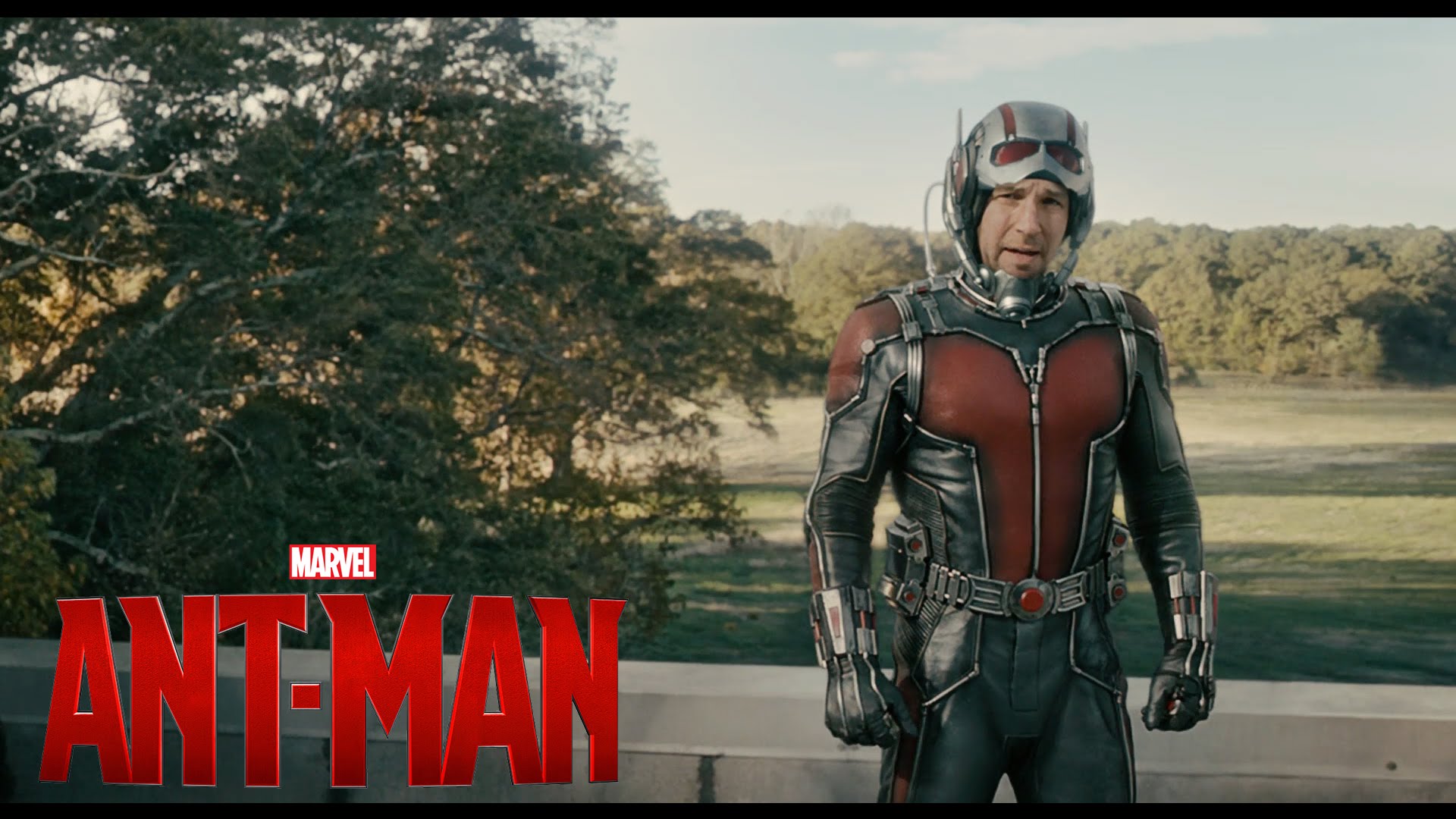 Everyone sort of thought this was coming, but word officially spread today that Disney will no longer be releasing their Marvel movies through Netflix. The last movie that will be a part of the Netflix/Disney deal will be Ant-Man and The Wasp, which will stream later this year.
As for all movies moving forward, Disney will hold tight to their exclusive rights to their own content and release it on their forthcoming streaming service. 
This is pretty terrible news for Netflix subscribers, as the Marvel movies had been a reliable source of entertainment over the past few years. 
Now for those wondering, this will NOT affect the current Marvel/Netflix deal for original shows. So never fear, we'll still be getting more Daredevil, Jessica Jones, Luke Cage, et al. But it does make us wonder if this deal is on a shoddy foundation as well. Surely Disney, in an effort to take Netflix down a peg, will want to keep as much of their own intellectual property for themselves. 
Netflix continues to remain focused on their own original content library, and this is another great example of why that is so important. Netflix can no longer rely on third-party content owners to sell them the rights to content, as it seems now that just about every content owner has their own streaming services these days.