The best new movies on Vudu April 2015
|
Exciting month for movies to rent on Vudu, between adventures along the Pacific Crest Trail, far out to deep space, or into the mind of one of the world's best code crackers, some major movies released this week, and we're excited to give them another watch.
Our top three picks for best movies on Vudu the first week of April below:
3) Wild on Vudu: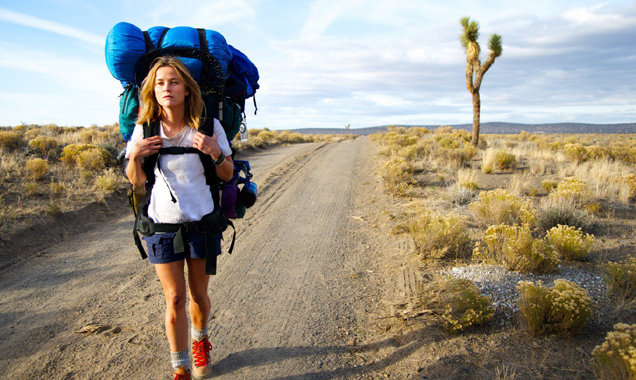 Wild follows the adventures of Cheryl Strayed as she drops everything in her life for an adventure along the Pacific Crest Trail. Based on the biographical tale written by Strayed herself, Wild was released in theaters this summer and got both critical and audience praise. Reese Witherspoon does a phenomenal job leading the movie and its light cast. The story is set on such a beautiful backdrop, that doesn't act much as a distraction but more as a beautiful supplement to the story. The challenges and hardship of surviving in the wild also make for many exciting scenes.
2) The Imitation Game on Vudu: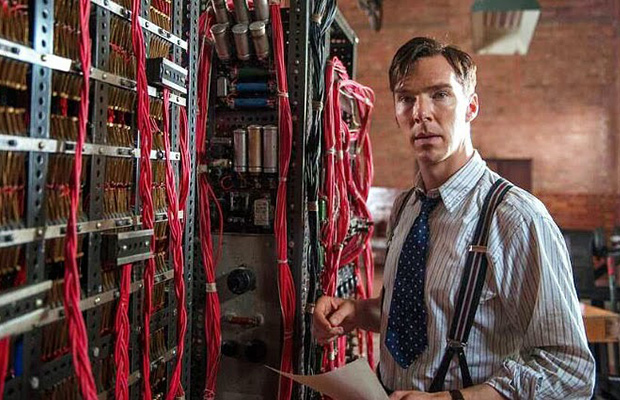 Alan Turing was was of the greatest minds of the 20th century. Based on the book Alan Turing: The Enigma, The Imitation Game outlines the life of this often misunderstood historical character, who, despite his brilliance, ended up living an extremely complicated life that ultimately ended in tragedy. Benedict Cumberbatch, who seems to be making quite a name for himself recently, does an excellent job as Turing, we're sure its only a matter of time before he lands himself a role that wins him an Oscar.
1) Interstellar on Vudu: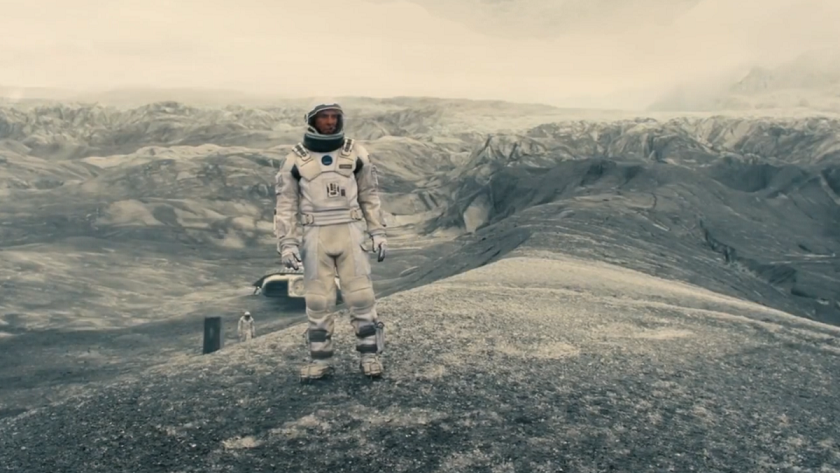 Don't be deceived, the first 90 minutes of Interstellar has almost zero space exploration, despite the overwhelming "sci-fi" themes displayed in the trailer. But don't worry too much about getting bored, as the first 90 minutes does a great job exploring a lot of deeper philosophy before jumping into beautiful space exploration both in our own solar system as well as deep beyond anything we'll likely see in our lifetime. The movie stumbles a bit, especially considering its expectations might have been the highest of any film of the past decade, but these are few and far between as most of the film is beautifully directed, the imagery of deep space vivid, and the lead roles all remained for the most part on point.
What have been your favorite movies of the month?