The best new movies on iTunes May 2015
|
Another month, another list of top movies on iTunes, this time for the month of May.
Below are our top picks for the month, where we review a bit of military action, a ridiculous action flick, a classic romance and a fun children's movie.
The top movies you can stream on iTunes May 2015
American Sniper on iTunes
One of the most intense movies of recent memory, American Sniper produced arguably Bradley Cooper's best performance yet, following the life of Chris Kyle, renowned Marine sniper. The movie drummed up a bit of controversy, but regardless, every moment was entertaining and intense, both the war scenes and his life at home.
Taken 3 on iTunes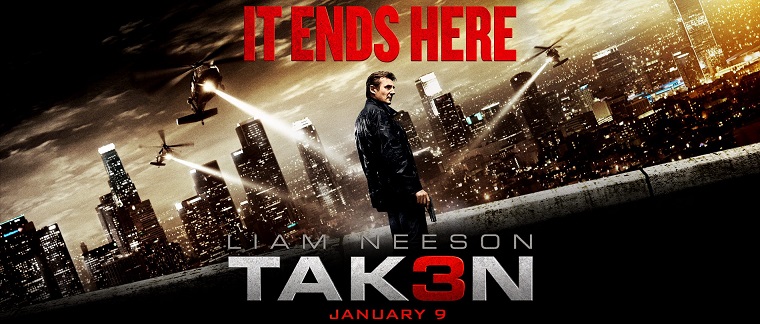 Let's all pretend for a moment we're not too cool to enjoy the third rendition of what was one of the best action movies of this generation. Sure, each rendition might be getting a little worse, but if you know what to expect, it's pretty easy to enjoy Taken 3. Definitely a movie to enjoy over beers on a lazy Friday night.
Say Anything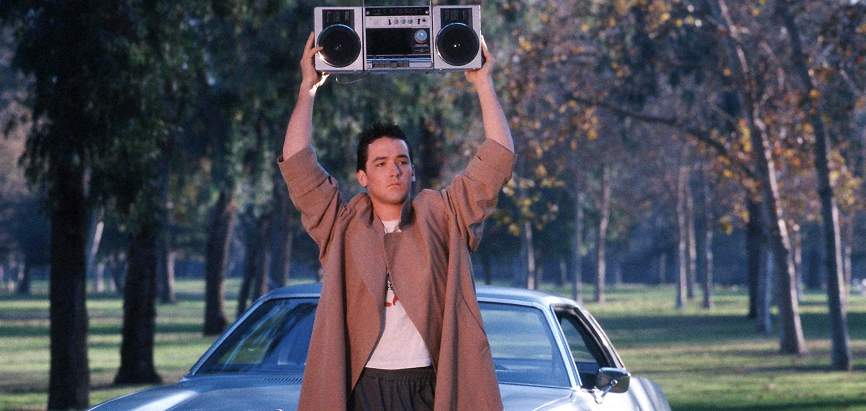 Not sure if this is a new edition or if we had just missed it, but Say Anything showed up in my iTunes feed this morning and it almost seemed like a must watch. Classic early love story, following two young folks whose romance remains unapproved by Diane's father.
Paddington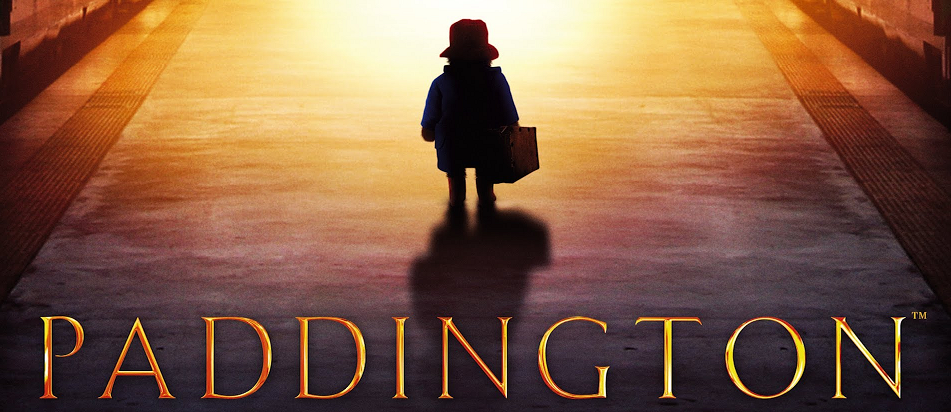 Based on the famous Michael Bond novel, Paddington is the perfect live action adaptation of everyone's third favorite bear (Yogi, Bernstein). The movie is fun, even for adults, but this is the perfect movie to throw on for the kids as the humor mixed with adventure will be a great introduction to Paddington for those kids unfamiliar.