The best new movies on Hulu April 2015
|
Hulu added a lot of great movies and TV shows this April, which certainly seems like they're prepared to go to battle with other major streaming services. With that in mind, we decided to break down some of our favorite movies from the list for those who hate making decisions on what they should stream next.
Here's our top three movies on Hulu this April:
3) Starship Troopers on Hulu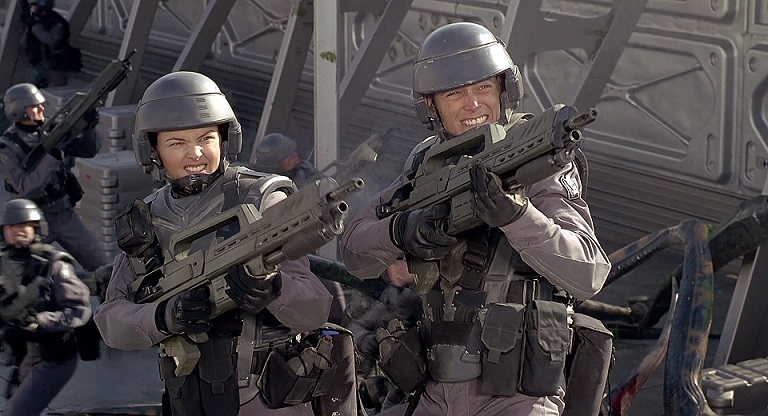 Right around the time Independence Day released in theaters, the world got quickly obsessed with big budget massive blockbuster alien movies (again), and Starship Troopers seemed poised to give these fans what they wanted.
But Starship Troopers wasn't exactly, how do we put this, your typical alien movie. It was actually more comedy or satire than sci-fi. The political undertones were strong as well, which, for being a teenager at the time might have been a bit harder to understand. But rewatching Starship Troopers now is quite the treat.
2) Teen Wolf on Hulu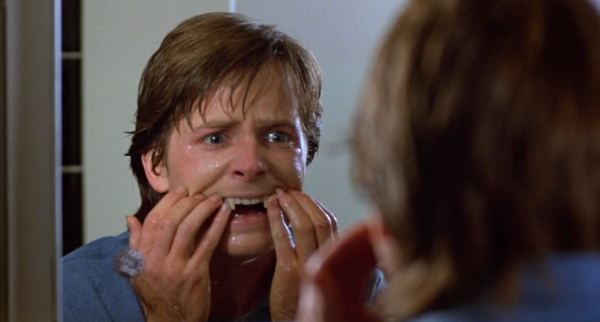 Maybe the genre itself gives us enough to love, "fantasy comedy" or maybe it's the great memories of watching Michael J Fox going from geeky outcast to the most popular kid in high school… as a wolf. Probably more nostalgic than perhaps amazing movie, but it's pretty enjoyable to throw Teen Wolf on and reminisce our favorite cheesy lines as they happen.
1) Donnie Brasco on Hulu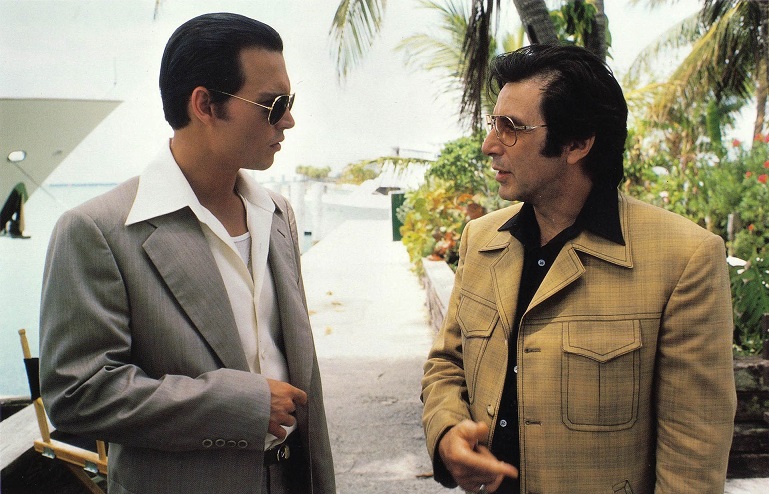 It's hard to call Donnie Brasco underrated, because most people really love the film, but there still feels like there is a sense of the movie strangely absent from people's discussions about it being one of the better films from the crime genre of the past 20 years. It was nominated for an Academy Award after all. For fans of movies like Heat and perhaps Reservoir Dogs, we can definitely recommend Donnie Brasco.