The best new movies on Amazon Instant Video April 2015
|
I really can't think of a bigger movie season in recent memory than 2014's late fall. Some of the movies that had come out absolutely blew my mind and made my end of year "best movies" list extremely hard to determine. So with that in mind it's a really exciting time for streaming services like Amazon Instant Video, as these movies are now available for streaming, so for those of you who missed these amazing movies in theaters, you can now stream them on Amazon in the comfort of your own home.
Just as a note, I'll make sure I distinguish below between movies that are available for free on Amazon Instant Video or the ones you might have to pay for to stream.
The best new movies on Amazon Instant Video April 2015:
Interstellar on Amazon Instant Video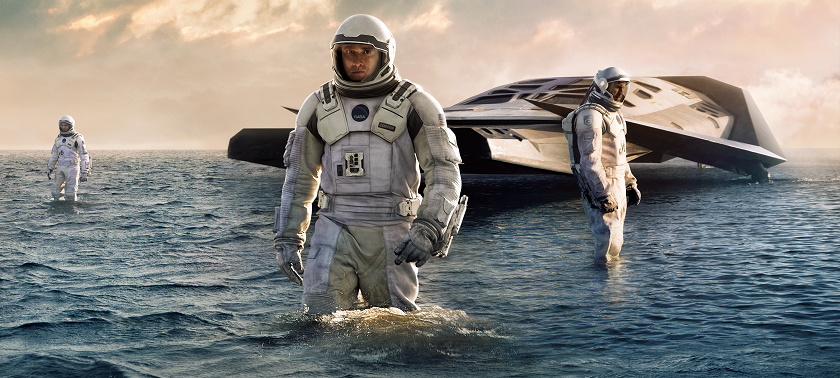 (Paid) No movie fetched higher expectations than Christopher Nolan's post-Inception 'Interstellar.' Tracking along with dwindling life on earth, as farms and food were slowly disappearing, Interstellar touches on just about every sci-fi topic imaginable such as time travel, black holes, deep space and more. But don't let the preview deceive you, Interstellar has a major philosophical slant, almost to a fault if you're expecting a space travel thriller. Either way, Interstellar is a much watch for any Nolan fan.
Watch on Amazon now
Pulp Fiction on Amazon Instant Video
(Free) One of Quentin Tarantino greatest pieces of work, Pulp Fiction follows a few individual stories all intertwined through this nearly three hour epic film. Pulp Fiction is currently streaming for free on Amazon Instant Video for Prime subscribers, which means there hasn't been a better time to watch this if you haven't seen it yet. I don't want to pretend EVERYONE should watch Pulp Fiction though, it's an extremely graphic movie in just about every way possible. Still a classic though.
Watch Pulp Fiction on Amazon
The Wolf of Wall Street on Amazon Instant Video
(Free) Martin Scorsese isn't afraid to take on a controversial topic, and The Wolf of Wall Street couldn't have come at a more hot button time. With America's perception of Wall Street at an all time low, The Wolf of Wall Street seemed prime to be a major hit piece against the industry. But Scorsese did a relatively good job handling the topic. Jordan Belfort somehow comes out likable, something I can't even believe as I type it.
Watch the Wolf Of Wall Street on Amazon
The Imitation Game on Amazon Instant Video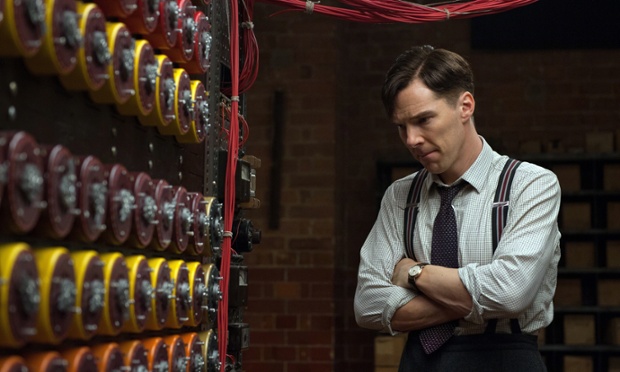 (Paid) Benedict Cumberbatch knocked this one out of the park as Alan Turing, the cryptologist mathematician who cracked Enigma, which essentially won the Allies the war. The film also covers the darker parts of Turing's life though, as during Turing's life, he was subjected to harsh discrimination.
Watch The Imitation Game on Amazon
Big Hero 6 on Amazon Instant Video
(Paid) Disney Pixar does it again, with Big Hero 6 being one of the best animated movies of the year. Following the life of a young "robot fighter" Hiro Hamada, a robotics expert living in San Fransokyo, a futuristic city. Pairing with inflatable robot Baymax and other friends, Hiro becomes a hero of sorts, as they fight crime in their city. The film is everything you would expect from Disney Pixar films: humor, heart and a great story.
Watch Big Hero 6 on Amazon