The Best New Movies and TV Shows Streaming on Amazon Prime Video April 2016
|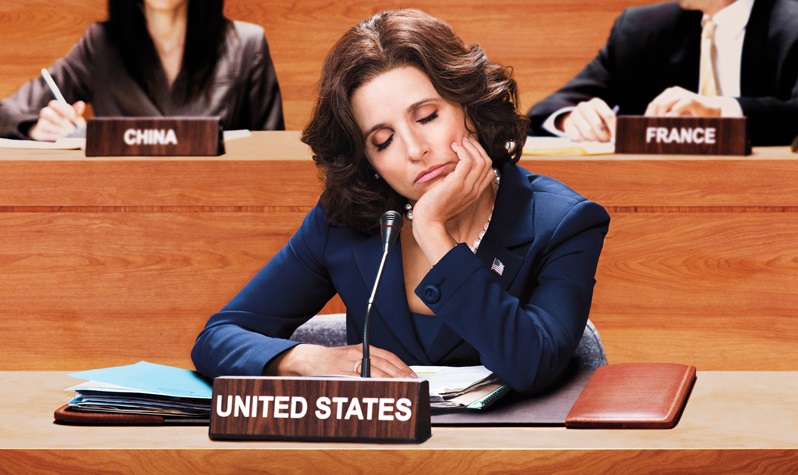 With the summer only a few months away, there is no time like the present to stream as much TV and as many movies as possible before you feel like you're wasting those prime months and their delightfully warmer weather. Then of course, there's always the fun time come fall and winter when you can start catching up on all the content you missed over the summer.
But we digress… You can check out the list of what's new on Amazon Prime Video in April here but we figured a few personal recommendations might be helpful, which you can get below.
The Best TV Shows on Amazon Prime Video
Veep Season Two
One of the funniest shows we've ever seen, and from what we hear, it's one of the most "politically accurate" shows of our time. 'House of Cards' and 'The West Wing' are great, but Veep's comedy mixed with serious social issues always puts a smile on our face.
Catastrophe Season Two
One of Amazon's less flashy originals, but nonetheless still worth giving a go for fans of British comedy with a hit of american sitcom. Starring Sharon Horgan and Rob Delaney, two brilliant comedy minds, well worth a viewing.
The Best Movies on Amazon Prime Video
Lars and the Real Girl
Romantic indie comedy at its finest, Lars and the Real Girl features a young Ryan Gosling before he absolutely blew up. Certainly a weirder movie, but we absolutely love the quirkiness.
Naked Gun 2 1/2
One of the funniest slapstick comedy movies of our time, featuring the late great Leslie Nielsen. While his passing was certainly a heartbreaker, he probably doesn't want us dwelling on such trivial details such as death instead only wanting us to continue to enjoy his comedic genius.
The Big Lebowski
Exclusive to Amazon, and sticking with a more comedic theme this month, The Big Lebowski is a must watch for fans of darker, stranger comedy. This movie is one of The Coen Brother's best, and is now streaming only on Amazon.
How about you? What are you most excited for?