The Best New Movies and TV Shows on Netflix June 2015
June is nearly upon us, which means the list of what's new on Netflix in June is upon us, and we can start making some recommendations regarding what movies and TV shows you have to stream this month, because, you know… Netflix occasionally has some of its best content ripped from the streaming library with little to no warning.
So what do we recommend you stream in June on Netflix? Let's break it down:
Nightcrawler on Netflix
One of Jake Gyllenhaal's best performances, as the eerie criminal turned newshound Louis Bloom, Nightcrawler seemed to come out of nowhere. The film was one of the most interesting, if perhaps a bit grisly, of 2014, but it still comes with a recommendation from us as a great movie that will likely continue to develop a heavy cult following. Nightcrawler will be available on Netflix June 10th.
Marvel's Agents of S.H.I.E.L.D.: Season Two on Netflix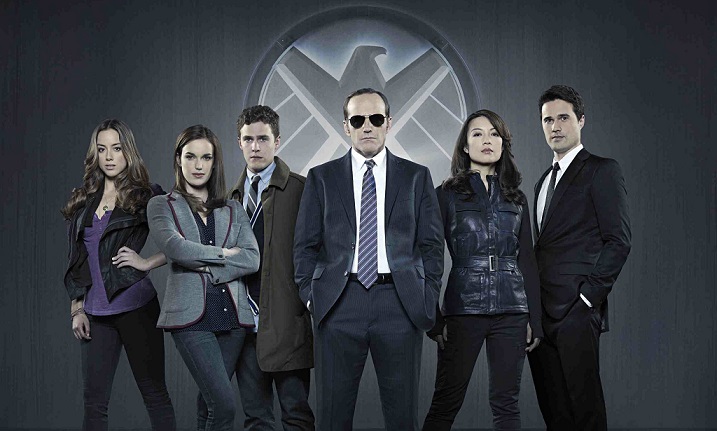 Marvel and Netflix seem to be a new match made in heaven. With the recent success of Daredevil, we expect Netflix to expand their Marvel offerings with some big announcements this year. Agents of S.H.I.E.L.D has been a smash hit on the television networks, thus many people have expressed excitement to get a chance to binge watch the second season on Netflix June 11th.
Scandal Season Four on Netflix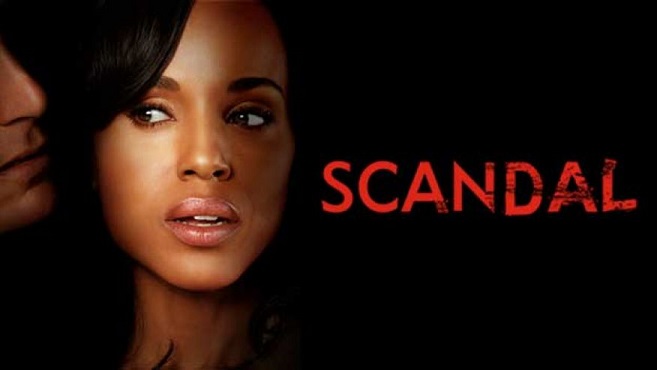 Crisis management to the world's most powerful people can be one heck of a job. Scandal, while naturally overly dramatic, is nothing short of one of the most entertaining shows on television. The first three seasons have been absolutely some of the best content on Netflix, so the fourth season joining the streaming library is welcome news to all. Streaming June 13th.
Lee Daniels' The Butler on Netflix
One of the best movies offering historical context around some fantastic character development since Forrest Gump. The Butler follows Cecil Gaines (Forest Whitaker) through his life as a child in a post-slavery America as he works his way into The White House as a presidential butler. One of the best movies of 2013, winning several awards (but strangely absent at the Academy Awards). Available on Netflix June 16th.
Orange is the New Black Season Three on Netflix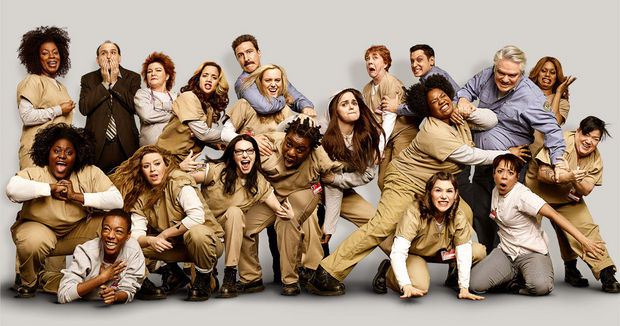 By far the new release on Netflix in June that we're certainly the most excited for, Orange is the New Black's third season is releasing on Netflix June 12th, and we have already blocked off the following day to stay home and binge watch. There has already been a fourth season ordered, meaning Netflix must but happy with what they're seeing.