The Best New Movies and TV Shows on Hulu July 2015
|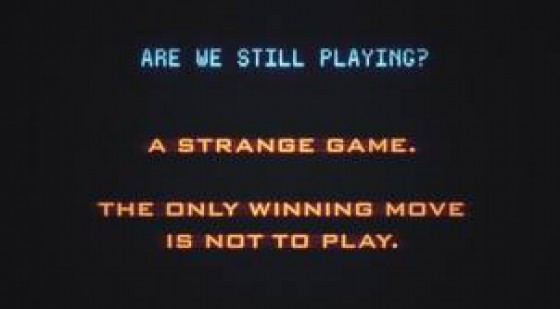 As the summer hits us all at full speed and the hot temperatures roll in, you should probably be outside getting that much needed vitamin D before winter quickly snatches us all once again. But of course with Seinfeld now streaming on Hulu, sometimes it's nice to just sit in the house during July and binge-watch streaming movies and TV shows instead.
After releasing the what's new on Hulu in July list, we like to break down a few of our choice favorites.
The Best New Movies and TV shows on Hulu July 2015:
Fargo on Hulu
One of the most twisted of the Coen brothers movies, Fargo follows a seemingly mundane town's wild attempt to catch a pair of criminals hired to kidnap a down on his luck salesman's wife. The movie has some great twists as well as an infamous murder scene which we're certain you have seen referenced elsewhere in pop culture.
The Trip on Hulu
The Trip is one of the funniest movies you probably haven't seen or heard much about. Following a traveler in his adventure to try several different restaurants on behalf of 'The Observer' and his terribly obnoxious traveling partner, The Trip is a must watch for any fan of humor similar to that of Curb Your Enthusiasm.
Touching the Void on Hulu
One of the best documentaries about the high-risk sport of alpine climbing, Touching the Void follows two climbing partners through a successful summit that eventually turns to disaster on the way down. In case you haven't heard much about this we won't ruin the ending, but things certainly get interesting toward the end.
East Los High Season Three on Hulu
One of the first original shows on Hulu, East Los High has been a critical hit on Hulu with a growing audience who have found the continually improving quality of the show to be a major draw. For those less familiar, East Los High peers into the life of a group of Latino teens and the various trials and tribulations thrown their way.
WarGames on Hulu
Imagine starting a war by accident playing what you thought was nothing more than a simple computer game? WarGames capitalized on the fear of new technology as well as fear of the Soviet Union. Looking back, WarGames is hilariously dated, but even newer generations will enjoy the historic peek back into the 80s with this one.