The Best New Movies and TV Shows Added to Netflix Instant Stream in April 2016
|
With April one day away, we've got a whole list of what's new on Netflix in April but figured we'd break down some of our favorite picks for the month.
The Best New TV Shows on Netflix April 2015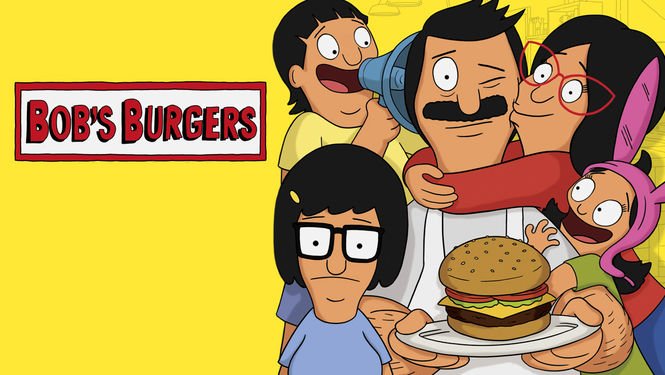 This is a cartoon series that grew on us the more we watched it. What at one point seemed like it might be a FOX flop, ended up turning itself into a powerhouse of animated comedy. The fifth season of Bob's Burgers is joining Netflix April 1st. You can watch all the previous seasons as well.
Unbreakable Kimmy Schmidt – Season Two
The show with the best theme song by far is premiering on Netflix April 15th (almost tax day!). We flew through the first season in a matter of hours as we just couldn't get enough of Kimmy and her new-found freedom.
How to Get Away With Murder – Season Two
ABC has a winning formula for great drama right now, and HTGAWM is absolutely on point. The series will release its second season on Netflix April 16th, alongside the first season as well, so you'll be able to stream them both back to back.
The Best New Movies on Netflix April 2015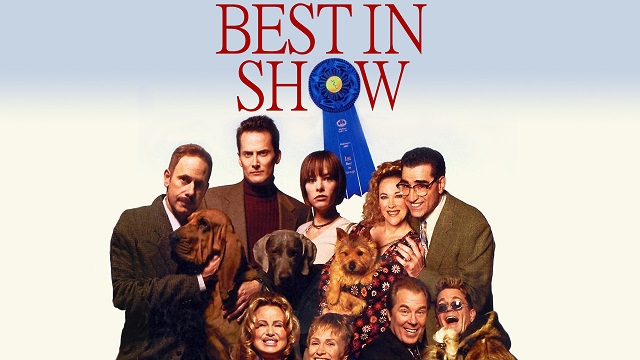 Best in Show
One of our favorite Christopher Guest movies (ok all of them are pretty great), but we also happen to love dogs so this one takes home the trophy. Mocumentary-style expose of the wonderful world of dog shows that's definitely worth a watch.
2001: A Space Odyssey 
Maybe a bit trippy for most, but certainly a classic film. It's also being joined by 'A Clockwork Orange' as Kubrick's movies hit the Netflix library in April.
The Shawshank Redemption
One of our all-time favorite films, 'The Shawshank Redemption' is a must-watch, with some of the greatest characters ever on the big screen. While the movie carries darker tones, the grand finale might be one of the best we've ever seen.