The best movies on iTunes April 2015
|
Most Academy Award movies have made their way into the digital realm this past month, meaning it's a great time for cord cutters to give them a stream.
Here is our personal "best movies on iTunes" for the month of April including some great films and a few guilty pleasures, both entertaining in their own right.
John Wick on iTunes
We kind of assume most people don't immediately think of Keanu Reeves movies as belonging atop any "best of" movie lists, but John wick was truly entertaining, despite the ridiculous plot. Ready for it? John Wick is a retied hitman, who has set out to get revenge following the murder of his beagle puppy, a gift from his deceased wife.
John Wick has a very anime feel, intentional as noted by the directors. The filming and editing is fantastic, and the action scenes spare no expense. Definitely worth a stream.
Gone Girl on iTunes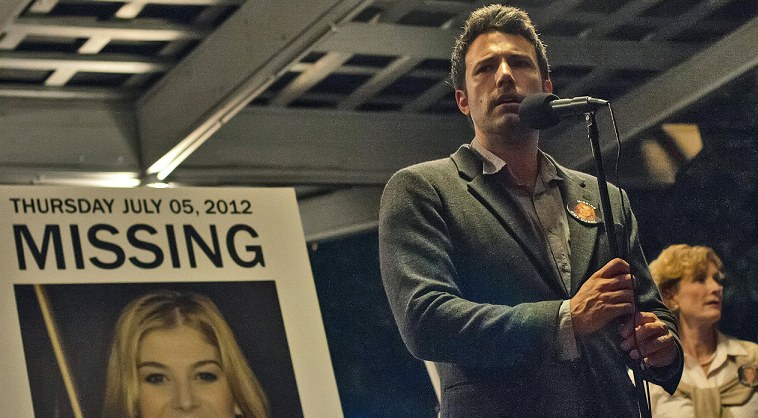 This was one of the best and most intense movies I have seen in years. As a biased fan of David Fincher (Fight Club, The Social Network), we had high expectations for this adaptation of the novel with a similar name. Gone Girl also continues Ben Affleck's streak of fantastic roles. Following Argo, Gone Girl goes to show that Affleck is back in a big way.
The movie has so many twists and turns it's important to pay close attention the entire way. While I haven't read the book myself, many fans have commented that it follows the story really well, doing the author's words justice.
Nightcrawler on iTunes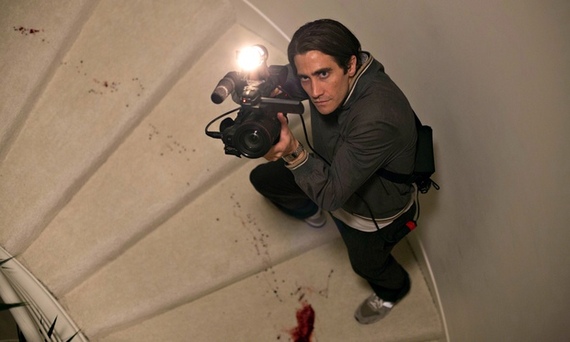 Jake Gyllenhaal has certainly displayed his ability to scale the breadth of character acting, taking on a long list of vastly different roles in his career. Nightcrawler is no exception. While the film has been critically acclaimed, just be prepared that it follows a very dark path, not the type of movie you want to watch when you're looking for a feel good film.
The Theory of Everything on iTunes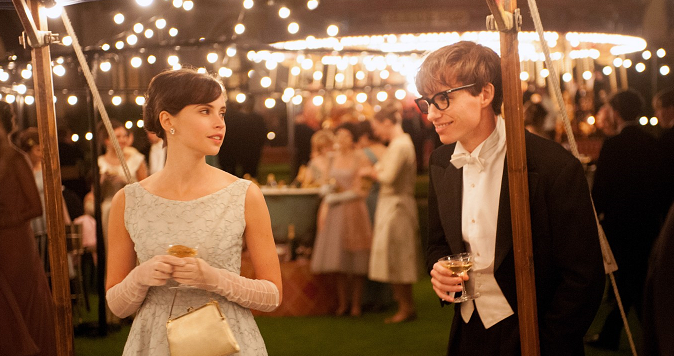 It's rare for films to portray the life and times of a living legend, but I can thinking of very few people more deserving of such an honor than Stephen Hawking. The Theory of Everything follows his life and times, both through his youth, education, and then his research, all back-dropped by his deteriorating health. The acing in this movie definitely pushed it to the top of many "best of 2014" movie lists.