The Best Movies on HBO Go May 2015
|
With the month underway, here's the Exstreamist recap of the best movies streaming on HBO Go in May. This month we've got some timely NFL drama, some amazing animation, one of my all time favorite comedies, my second favorite Coen Brothers movie, and the best documentary about Kurt Cobain you'll ever see.
Draft Day on HBO Go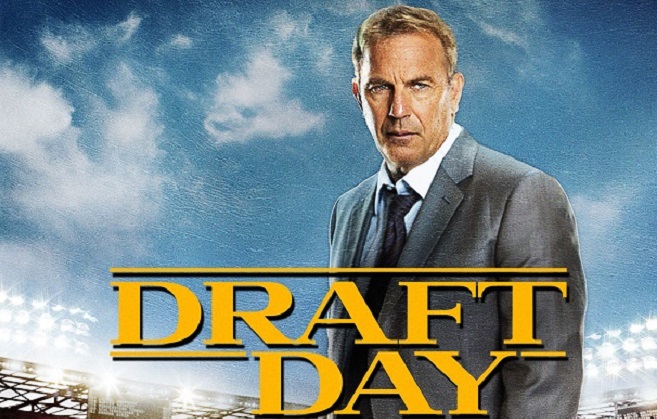 Even as a big fan of the NFL, I enjoyed Draft Day. The movie follows the Browns' GM as he wheels and deals to get the player he wants from the draft all while ensuring he doesn't give up too much in the deal. Kevin Costner stars in this timely movie considering the draft just ended.
Ice Age 2: The Meltdown on HBO Go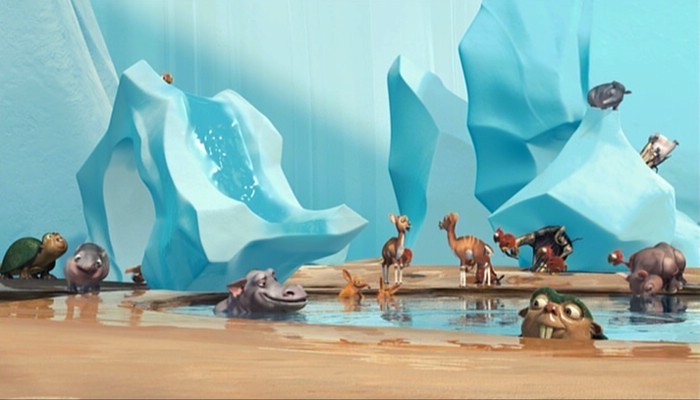 Who doesn't love the Ice Age films? You can now stream the second in the saga, The Meltdown as the same cast of lovable creatures witness their icy world melting in front of them. Definitely a great film for the kids, but don't worry parents, you'll still love it too.
Best in Show on HBO Go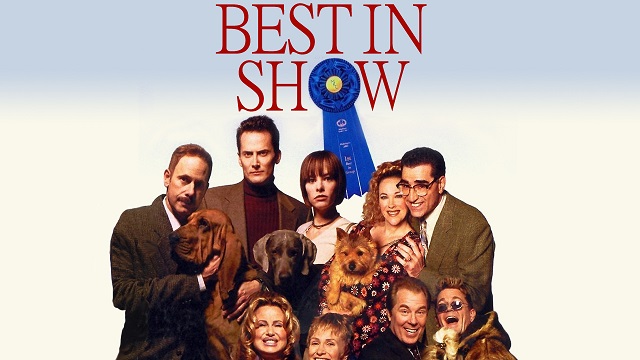 The world of the Westminister Dog Show certainly has its own cast of characters, but the exaggerated nature of Best in Show, one of Christopher Guest's brilliant pieces of work, made for some monster laughs. In very "Guest" fashion, this film is extremely dry, but that's what makes it so enjoyable; the humor in the mundae.
O Brother, Where Art Thou? on HBO Go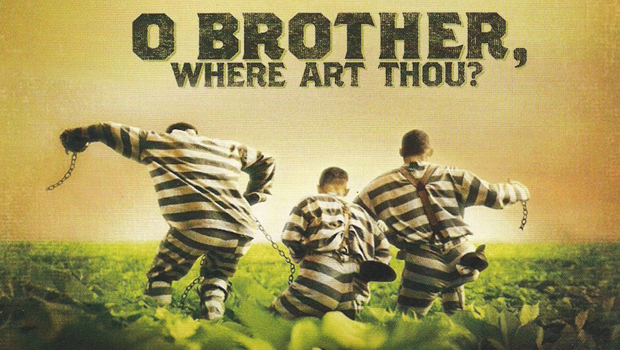 My first favorite Coen Brothers will always be The Big Lebowski, but O Brother, Where Art Thou certainly finds itself near the top of that list. The satirical retelling of Homer's Odyssey, the film brought a unique feel to the storied tale. The soundtrack might be one of the best of all time as well.
Kurt Cobain: Montage of Heck on HBO Go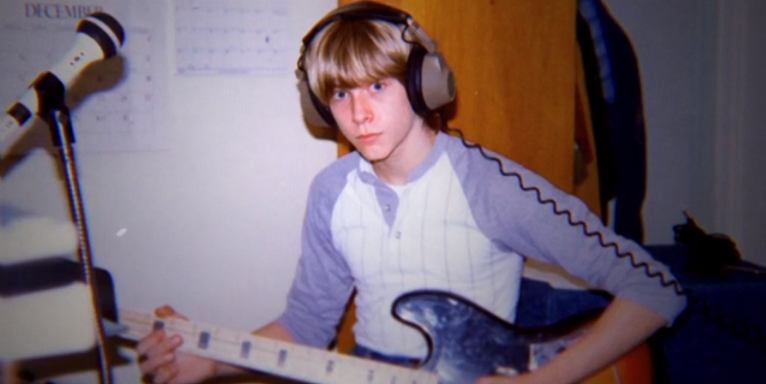 We wrote a review of Montage of Heck, and most folks have agreed that this is going to quickly find itself atop many lists as the best documentary about Kurt Cobain to exist. Its historical look into Cobain's life, his childhood, his art, his troublesome moments, make this a must see for anyone curious about the singer's personality. As the above review states though, this is not an easy documentary to watch. It's graphic, controversial, and certainly doesn't paint Cobain as an idol. Just the way Kurt would have wanted it.