The Best Movies on Amazon Prime Instant Video June 2015
|
Another month of 2015 already almost over (yikes), but the good news being there's a list of what's new on Amazon Prime in June out and about. Below are a few of the best movies on Amazon Prime in June that top our personal favorite movie lists.
Get a free 30 day trial to Amazon Prim here.
The Shining on Amazon Prime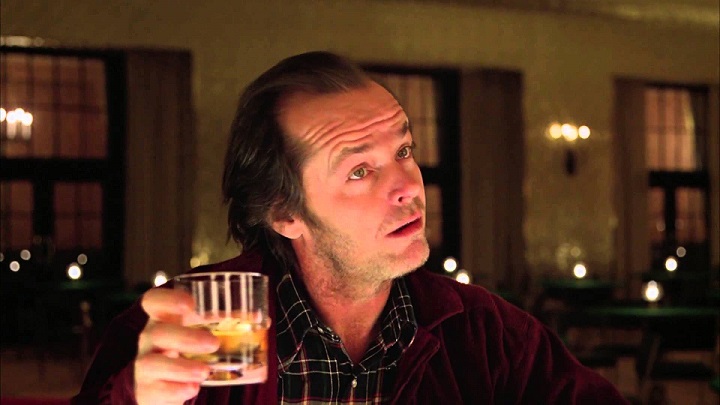 One of Jack Nicholson's best, The Shining features him and his family spending the winter at a desolate hotel, where his character Jack Torrance starts slowly losing his mind to an evil presence while his son has visions of the horrors past and present that took place in the hotel.
This Stephen King novel-turned-film by the legendary Stanley Kubrick is a must watch for any cinephile, and Amazon Prime has the movie on Instant Video.
Lucky Number Slevin on Amazon Prime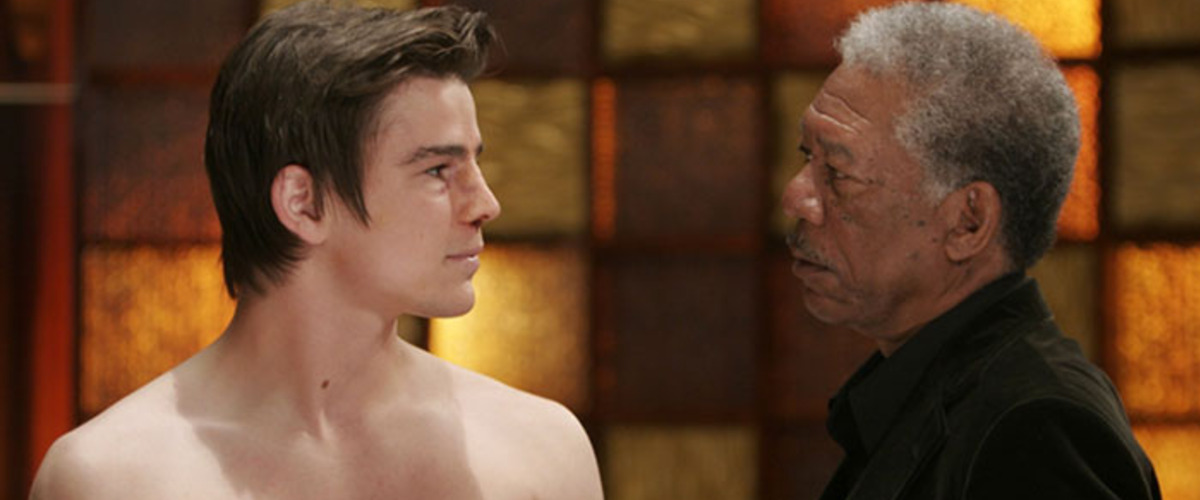 One of the most underrated action movies we have ever seen, Lucky Number Slevin follows the young Slevin Kelevra as he fights between two warring crime bosses. This movie is violent, fast paced, entertaining and plenty of fun twists to boot. Definitely worth a watch this month on Amazon Prime if you haven't seen it yet.
Roman Holiday on Amazon Prime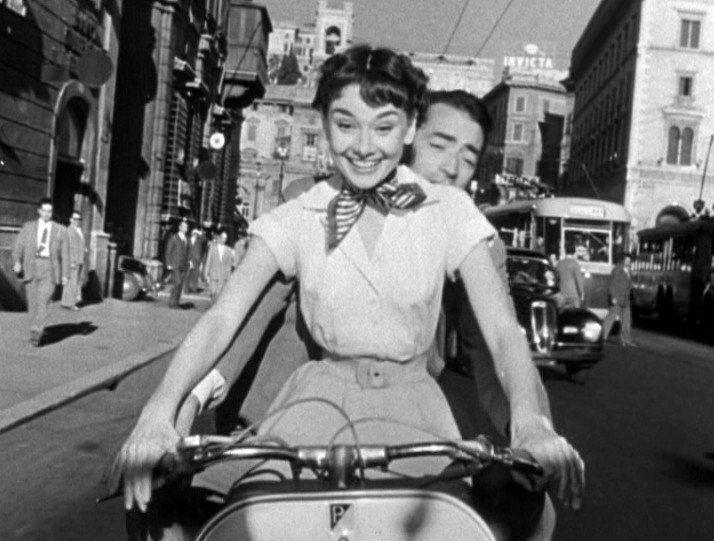 An Audrey Hepburn classic, Roman Holiday follows the story of Princess Ann escaping her parents overbearing protection and fallinv in love with journalist American Joe Bradley (Gregory Peck). The film has a true 1950s film feel, especially one that takes place in Europe. If you're looking for a classic film to watch, Roman Holiday should certainly be near the top of your "what to stream next" list.
The Mist on Amazon Prime
In a great mood and hoping to change that? Then have we got the perfect movie for you. The Mist, another Stephen King novel-turned-film, is one of the darkest films we have ever seen. Whatever you do, do not let anyone tell you how this one ends before you stream it this month (side note: it won't be streaming until June 27th). The movie itself is fascinatingly eerie and mysterious, but the true climax of the film will leave you speechless.
Transformers: Age of Extinction on Amazon Prime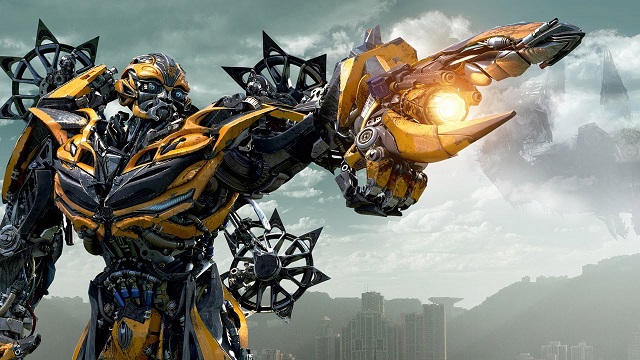 Ok, this one falls pretty squarely under guilty pleasure. Big budget, massive special effects, very little substance, but who cares. You'll watch this one and be entertained for two hours and what more can you really ask for in a movie? Joining Amazon Instant Video June 13th, this addition to the Transformers film saga likely won't leave you debating anything nuanced for years following, but will give you bang for your buck.