The Best Movies and TV Shows on Netflix July 2015
|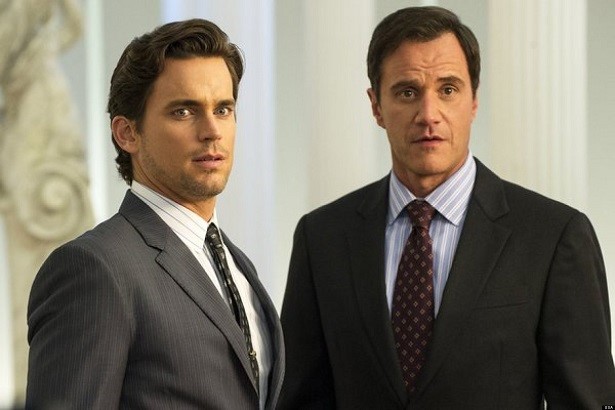 With the list of what's new on Netflix in July out now, we like to pick a few of our favorite movies and TV shows joining the service this summer. While of course we're excited for Wet Hot American Summer as a Netflix Original, since we haven't seen it yet, we'll keep it off the list.
Our top picks for the best content on Netflix in July:
Alive on Netflix
One of the best movies about everything humans will do to survive, Alive was based off of the Uruguayan rugby team who were involved in a plane crash deep in the Andes. Based on the book of the same name, Alive is certainly intense but shows the human will at full strength.
White Collar Season Six on Netflix
A really fun show about cat and mouse crime, White Collar's sixth season joins the Netflix catalog (finally). Following a quick-witted conman and the FBI agent on the hunt, White Collar's sixth season is still going strong.
BoJack Horseman Season Two on Netflix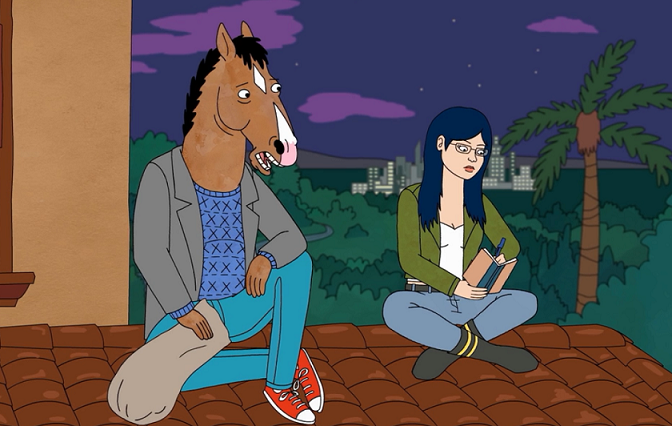 The first season of this Netflix original didn't necessarily part the red sea, but the fans that ended up sticking through the first season and getting to know the characters were rewarded with a hilarious show. BoJack Horseman isn't for everyone, but for those of us it is for? This second season can't get here fast enough.
Saw V on Netflix
Guilty pleasure alert – The Saw movies are nothing spectacular, but for some reason I catch myself enjoying every one for the gratuitous twists and ridiculous characters. I'm not saying Saw V is some great work of cinema, but if you liked the first bunch from the series, no sense stopping now.
Underworld: Evolution on Netflix
It seems to be a month of sequels, as Underworld's second film joins the Netflix catalog this July. This vampire-action flick is full of action and most notably some great fight scenes. While it wasn't better than the first in my humble opinion, I still enjoyed Evolution as well.
Ok, ok, and lastly, I just have to express one more time how excited I am for Wet Hot American Summer's original series. One of my favorite movies, everything I have seen so far about the new television series leads me to believe this show will be right on par with the film. With most of the major characters returning (and strangely not looking a day older than they were in the early 00s), it's fun to see all the big names that were in the original movie, and thinking about where they've been the past 15 years.