The Best Movies and TV Shows on Hulu June 2015
|
With the list of what's new on Hulu June 2015 out and in the wild, we thought it would be fun to break down some of our favorite titles that will be joining Hulu in June.
Oh, in case you haven't heard, Seinfeld is streaming on Hulu starting June 24th, so we'll just get that out of the way before the rest of this list begins.
The Bridge Season Two on Hulu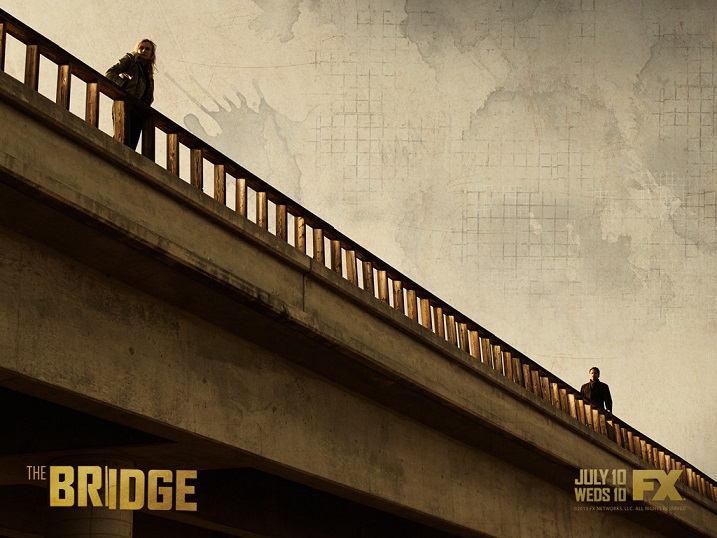 FX has been on fire lately with some of the best shows on television. The Bridge in our opinion was no exception, and fans of the series will have the chance to stream it instantly on Hulu. In the back of our mind, we're asking "Will Hulu pick up The Bridge?" and we're really hoping that enough people stream the series to warrant perhaps another season. But no such luck on this wishful thinking quite yet.
The Strain Season One on Hulu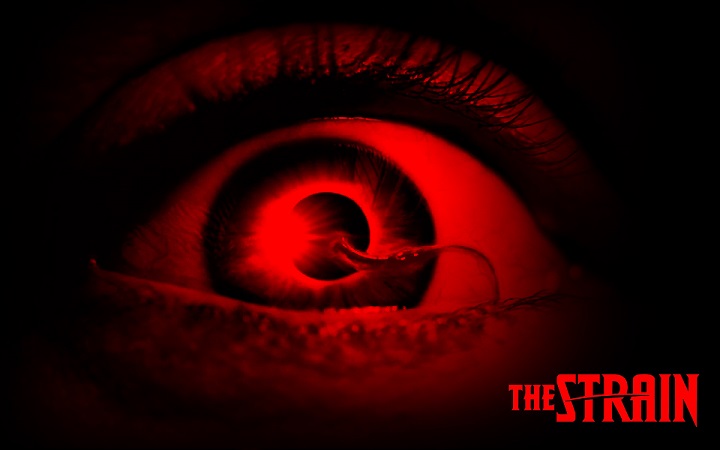 What a delightfully twisted show The Strain has turned into, with everything from disease outbreaks to vampires, The Strain has been picking up a decent audience, and now the rest of us cord cutters can join in on the fun with the first season now available on Hulu. The show has seen some great reviews, and seems likely to grow a bigger audience in the coming newer seasons. In other words, don't get caught sleeping on this show before it's too late.
Lars and the Real Girl on Hulu
Before Ryan Gosling was an internet meme, before he was an idolized hunk of astronomical proportions, he starred sporadically in some indie flicks that never really brought too much attention to his washboard abs and starry gaze. Lars and the Real Girl is a heartfelt romantic comedy of sorts but with a strange twist. This one might feel a bit too "indie" for some, but we really enjoyed the fun take on the complicated nature of relationships. Certainly a unique film.
Traitors on Hulu
You likely won't recognize many names of famous actors in the movie Traitors, but the drama and storyline should certainly draw you in without any of the normal star power that propels a movie to the top of a recommendations list. The movie follows a young punk rock lead character in her quest to make some quick money in the drug trafficking world only to have her plan thwarted by a strong sense of moral code. This one has some great reviews, and is definitely worth a watch.
Hell's Kitchen Season 14 Finale on Hulu

The season 14 finale (crazy how long this show has been on already) will be available on Hulu this month, bringing closure to one of the best seasons yet. Hell's Kitchen is one of the best food reality television shows, and for those who haven't seen much of it yet, Hulu is a great place to catch a few episodes. We're pretty certain you'll end up hooked.