The Best Cooking Shows on Netflix 2018
|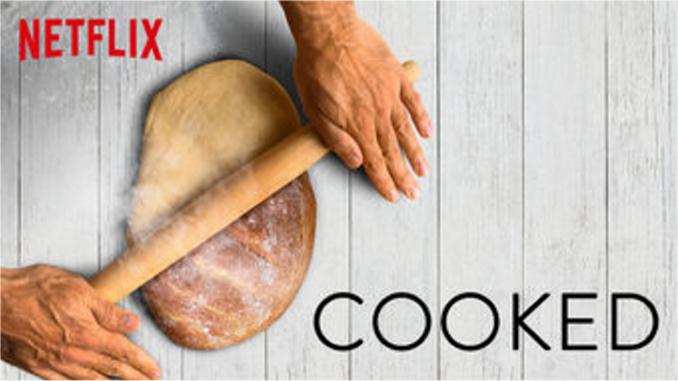 Looking to up your game in the kitchen while you wait for your meal delivery service to drop food off at your door? Below you'll find our favorite cooking shows currently streaming on Netflix right now. From the silly to the more serious, there's something for everyone on Netflix when it comes to cooking shows, some of the most popular content on the service.
5) Nailed It
We can't get enough of this show. Nailed It is hilarious, pitting home bakers against mostly themselves as they aim to not embarrass themselves on camera. 
4) Anthony Bourdain Parts Unknown
First, rest in peace to Mr. Bourdain, one of the most influential chefs in the world. His show left a lasting legacy, and with a fan petition, Netflix kept his show on their streaming service following his death.  
3) Cooked
One of the best shows when it comes to exploring the history of the kitchen. This series jumps into the psychology of cooking as well as fun facts about where it all started. Definitely worth a watch for the history buff in all of us.
2) The Great British Baking Show
For those with a sweet tooth, but who also love a good bit of entertainment wrapped into their cooking shows. The Great British Baking Show is one of the most fun shows on this list, we love every second of it.
1) Chef's Table
By far the most artistic of the cooking shows on Netflix. It dives into individual chef' stories and shows their specific skills. From desserts, experimental, regional, and more, Chef's Table has an episode for everyone, and in most cases they're all enjoyable.
One of the most popular pieces of content on Netflix currently is their variety of cooking shows. It seems likely that people enjoy the simplicity and the artistic nature of shows featuring food. Not to mention it helps everyone elevate their home cooking game as well.
What are your favorite cooking shows? Get in touch with us on social media to let us know!