The Beatles 'Eight Days a Week' Doc to Stream on Hulu September 17th
|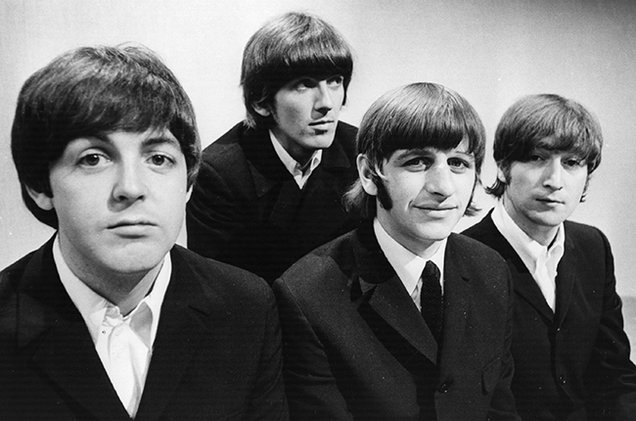 What more can be said about The Beatles?
Still, we can never get enough, can we? Great news for mega-fans and casuals alike, Ron Howard produced documentary 'Eight Days a Week' Beatles documentary will be releasing in theaters September 15th, but even better news for Hulu subscribers, as the film will be streaming two days after theatrical release, streaming on Hulu September 17th.
A new trailer was released this week as well, showing how much the band struggled with its own insane global popularity that might even make Justin Bieber feel uncomfortable. Watch it below:
Apparently there will be a lot of never before seen footage of the band on their tours and through their exploration from pop group to experimental revolutionaries. There simply isn't a way to take what they did for music lightly, and it seems like that's exactly what this documentary is attempting to put on full display.
From the description of the doc:
The Beatles played Shea Stadium on August 15th 1965 in what was to be the first rock concert ever staged in a stadium in front of more than 55,000 people. The event was filmed using fourteen 35mm cameras by Ed Sullivan Productions and Brian Epstein and for the very first time, the fully restored, remastered, 30-minute performance will be available to screen as part of the worldwide theatrical release of Academy Award®-winner Ron Howard's authorized documentary feature film, The Beatles: Eight Days A Week – The Touring Years.
No doubt this one will be a "can't miss" when it releases in September.