'The Awesomes' Season Three Premieres on Hulu Today
|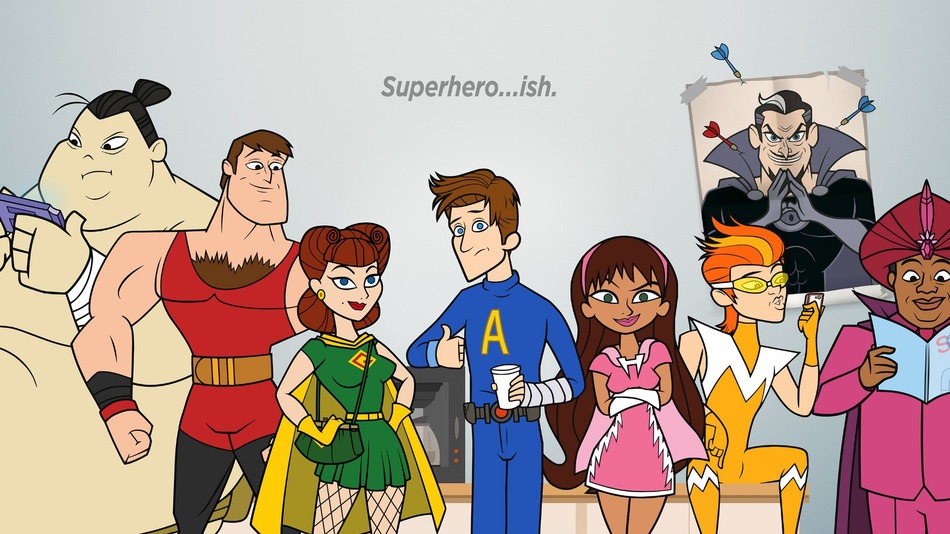 From the comedic minds of  Seth Meyers and Mike Shoemaker, Hulu has premiered the third season of its cartoon comedy series 'The Awesomes." 
For those less familiar, The Awesomes follows a "second string" team of superheros that attempts to rebrand after the collapse of their original iteration. With a strong cast of SNL cast both present and former, the cartoon series has developed a modest following on the streaming service, certainly establishing its own fan base in the cartoon genre. 
With one of the longest lists of characters of any show (seriously, this has to be some sort of record), The Awesomes keeps things fresh without having to rely on a few steady recurring jokes. The show has met some modest reviews, but with each season, the show is certainly hitting its own stride. 
Hulu has taken an interesting approach to releasing their own original shows moving forward, following a more traditional broadcast approach with new episodes releasing every week as compared to other services like Netflix, that currently release their shows in big batches of complete seasons. 
No word yet on a renewal, but we'll keep you posted if there's any updates regarding a fourth season of The Awesomes.
Watch the show's trailer below: