Surprising No One, Netflix Original 'Bloodline' Renewed for a Third Season
|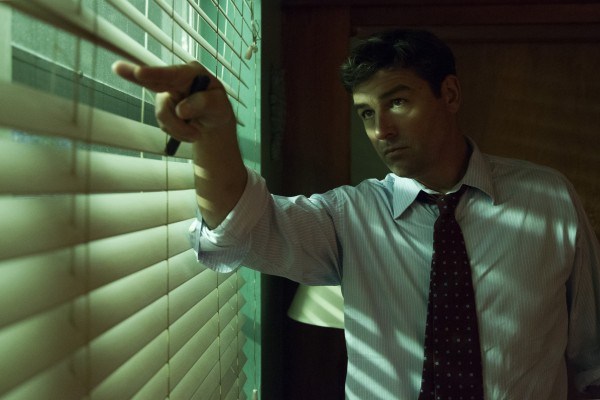 One of our favorite Netflix shows, 'Bloodline,' has been renewed for a third season. After a wildly successful run during the premiere first season, we were nervous that a second season might be pushing it a bit for the streaming service to extract as much as it could out of the premise. But 'Bloodline' season two was rock solid.
Netflix confirmed today via Twitter that 'Bloodline' will be back to hopefully pick up right where it left off in season two:
Just drive.
Bloodline will return in 2017. pic.twitter.com/q05AUiGfEu

— Bloodline (@Bloodline) July 13, 2016
For those who are less familiar with the show, 'Bloodline' follows a group of siblings whose parents run a bed and breakfast in the Florida Keys. During a celebration of the family, their estranged brother returns after having been on his own for several years, and he immediately starts to clash with the rest of the family.
While the show portrays him as the villain at first, it doesn't take long to discover that things are way more complicated beneath the surface with the Rayburn family.
Without spoiling too much, season two maintains a lot of the same quality and handles keeping some very popular characters a part of the story. It also ends with plenty of content to give a third season plenty of reason to exist.
Netflix hasn't given a specific date yet, but it sounds like 'Bloodline' season three will premiere sometime in 2017.