Surprising Absolutely No One, Netflix Renews 'Stranger Things' for Second Season
|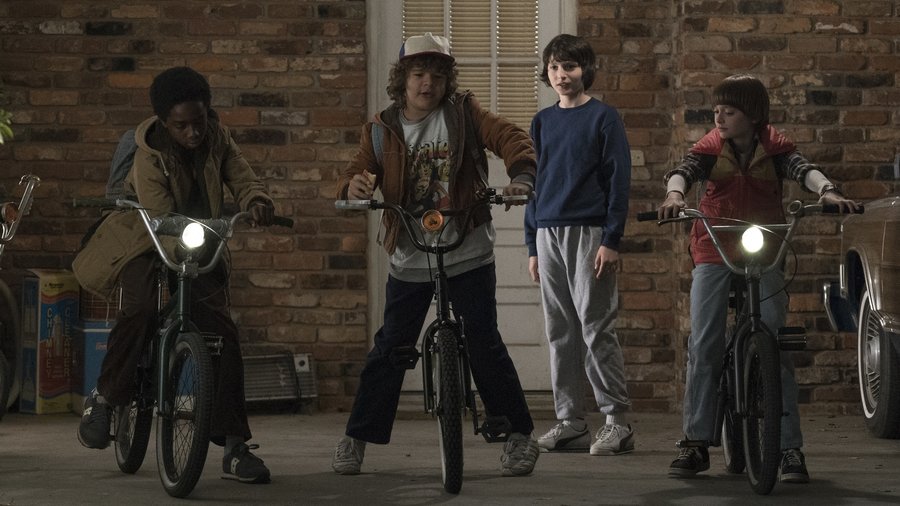 Netflix smash hit 'Stranger Things' has been officially renewed for a second season.
The hit series joined the service this July and wowed audiences with its nostalgic treatment of classic 80s films like E.T., Goonies, and Nightmare on Elm Street, among others. But even with that being a pleasant surprise, the true magic was from both the great acting, especially from the young cast, alongside fun storytelling and plenty of mystery shrouding the plot.
While normally Netflix is quick to announce a second season following a show's first season success, it did seem to take a rather long time for this to happen. Our guess is that Netflix and the 'Stranger Things' creators had a bit more negotiating to do after the unpredictably successful first season surprised everyone; we're not even convinced that Netflix was able to guess the show was going to do this well.
No official announcement yet as to exactly when the second season of 'Stranger Things' will release, but the short teaser trailer did mention that the series would be back in 2017 sometime, at least giving us a smaller window.
You can watch the teaser for the new season below, confirming the show's newest season: