Sundance Hit 'Advantageous' is Coming to Netflix
|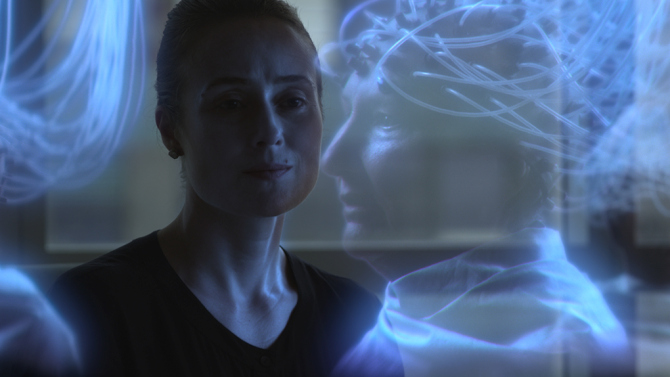 Critics have been hailing Sundance entry 'Advantageous' as one of the best sci-fi films of recent years. Emily Yoshida at The Verge wrote how much she appreciated the film, saying she was hoping it would find a massive distribution opportunity.
Well great news for all as Netflix has just announced they snagged the distribution rights for this scifi film, slated to premiere on Netflix June 23rd. Netflix has started to contend as a serious player in the movie distribution realm, which in part might be a bigger effort to avoid remaining a third party content distributor. In other words, if Netflix swoops up the rights to distribute movies, they can avoid complicated contracts with other major competitors who are starting to get more and more wary of releasing the rights to Netflix.
This trend will likely pick up steam, as Netflix continues to purchase the rights to more and more original films, including a Crouching Tiger sequel and the newest Kevin James film.
Watch the trailer for Advantageous below: