Summer Review: The Top Movies and TV Shows on Amazon Channels
|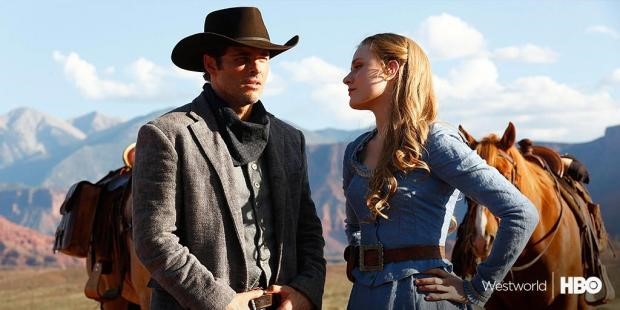 You can probably guess what the top TV show was on Amazon throughout the summer. With HBO pushing back the most recent season of 'Game of Thrones' into the summer, it was by far the most popular TV show streamed through Amazon's services. But what about the second most popular show? Or how about what the most popular movies were?
Amazon just sent us the list of top five titles in both television and movies, check out the results below:
5 Top Streamed Movies
Storks (HBO)
The Accountant (HBO)
Suicide Squad (HBO)
Miss Peregrine's Home for … (HBO)
X-Men Apocalypse (HBO)
5 Top Streamed TV Shows
Game of Thrones (HBO)
Power (STARZ)
American Gods (STARZ)
Ballers (HBO)
Westworld (HBO)
Not surprising, the HBO channel on Amazon dominated the results for both television and movies, and even almost a year after the series 'Westworld' premiered, it's still on the list. This has to make HBO happy as they're going to need it to be a big winner if anything is going to keep people subscribed once 'GoT' ends next year.
STARZ made a strong appearance too, with both 'Power' and 'American Gods' two shows that were critical darlings, and helping the network stay relevant. Their push into creating more original content seems to be going well, judging by the popularity of some of their hit shows.
For movies, we were a bit surprised to see 'Storks' top the list, but with parents using streaming services more and more to keep their children entertained, here we are. Similar to the TV shows, HBO's channel remained dominant. They don't have very much competition yet, but it does appear that Amazon is going to be making big bets which likely means more channels coming down the pipeline.