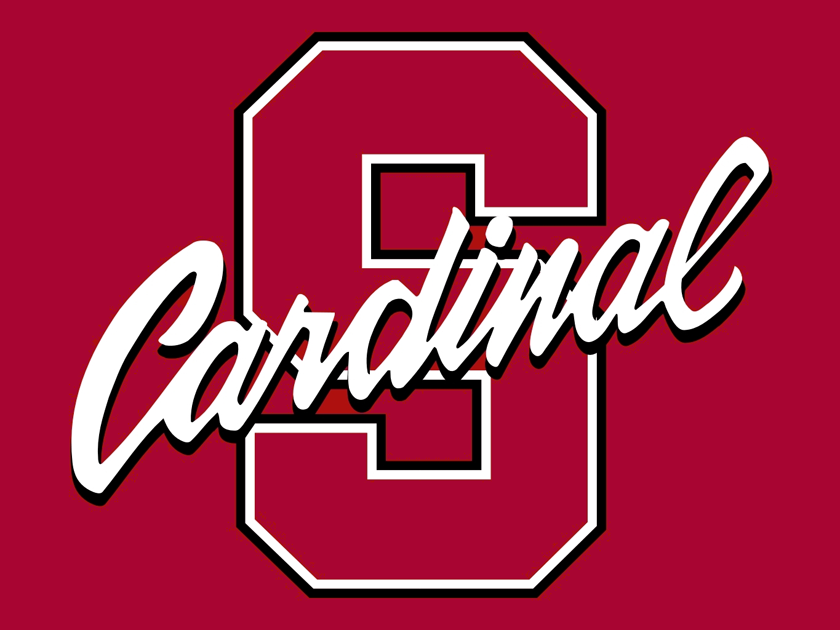 The Stanford college football team is a team of players that has built up quite a reputation for themselves.  This football team represents Stanford University in college football at the NCAA Division I FBS level and on the level of the Pac-12 Conference's North Division too. Stanford, known as it is nationwide for being the top-ranked academic institution with an FBS program, has a highly successful football tradition that goes along nicely with supreme academic excellence.
For a little history, this team has changed its name around a lot.  The team is currently known as the "Cardinal", a name which they adopted prior to the 1982 season.  Stanford was actually known as the "Indians" from 1930 to January 1972, and then as the "Cardinals" from 1972 through 1981.
Sling TV Might be the Best Alternative to Cable for Streaming Stanford Games Live
Want a way to watch football without having to deal with cable prices?  Check out Sling TV.  This new alternative to cable is an online streaming service that hosts all kinds of networks like: Pac 12, SEC Network, ESPNU.  Sling TV has great prices, and you can even sign up for a week for free and not pay a penny yet stream all of the content you could possibly be interested in.  Also, all of their material is in High Definition, which is a major perk.
Live Streaming Stanford Games without Cable Using DIRECTV NOW
There's also another way to stream college football games and that's on DIRECTV NOW, an app much like sling that doesn't require cable and is a fraction of the cost. They have ESPN and those other networks like PAC-12 and SEC as well so head over to their signup page and start your seven day trial to stream college football games live right now:
Try DIRECTV NOW Free for 7 Days
CBS All Access has some Big Stanford Games (Sometimes)
CBS has a similar service for all of their shows, called, "CBS All Access".  This is a great way to watch college football, but you are restricted to whatever shows, teams, and games are already being shown on that one network.  While this may be the case, you can use it to watch all of the other shows on CBS as well, and it costs only 6 bucks a month.
Streaming the Stanford Cardinals via Official Channels
A lot of people are wondering where to go to watch this historic team play.  The best place to look first is the team's official website.  The site itself does not have streaming options, but they do have other options that are workable.  First of all, you can find out which networks are playing the Cardinals, and you can watch them on your TV on that station.  Or you can download the mobile app for that particular network and watch it that way. Most games are played on FS1 and Pac-12 Network, which are both on Sling below!
Steer Clear of Illegal Stanford Streaming Sites
Illegal sites are not worth it.  We get that the temptation to use them is there but it's a bad decision in the long run and you'll end up regretting it.  Not only is the content on a free site pretty miserable, but the sites usually have viruses or malware that get into your streaming device and can cause pretty bad damage.  All in all, it's best to use an official site that is certified as being legitimate by your own favorite team. Be a true Stanford football fan.