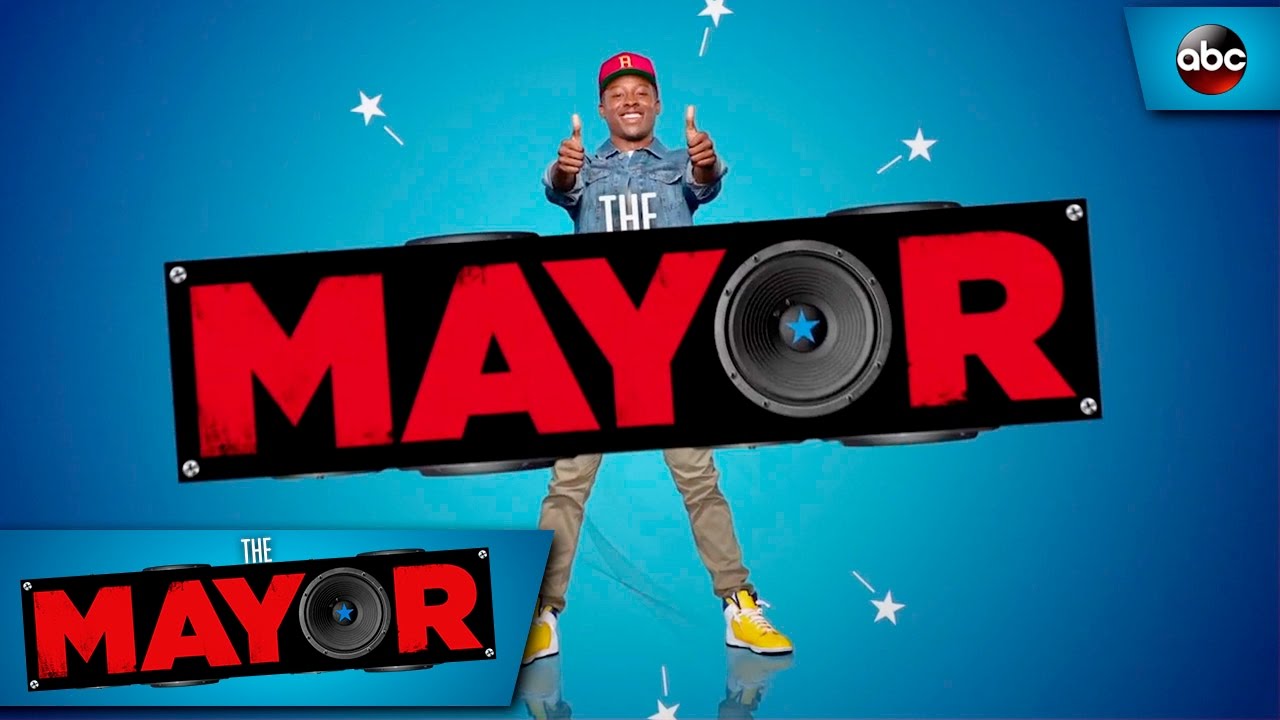 The Mayor is an American sitcom created by Jeremy Bronson about a struggling rapper running for and then becoming mayor. Courtney Rose is a hip-hop artist that nobody has ever heard of, and no matter what he does he can't get anyone to take notice. So, in an effort to garner some kind of attention he decides to run for mayor of his hometown in Fort Grey, California. Though things get out of hand when he wins and becomes mayor. Now it's time for this young man to think seriously and start planning his first 100 days in office…but will he?
Fans of shows like Young Sheldon, South Park, etc. will certainly enjoy watching The Mayor and probably be inspired to run for office themselves! Regardless, though below is how you can stream The Mayor live online.
Watch The Mayor Online Using the Official ABC App or Website
The official method of streaming episodes of The Mayor online is via the ABC Go app and website. Both the app and website have present and past episodes of the show, plus with the app on your phone its possible to stream on the go! Though you'd need to have subscribed to ABC via the local cable service to use the official method. If you don't want be anywhere near cable, then you can opt for one of the cord-cutting services below.
Live Stream The Mayor via AT&T TV NOW
AT&T's AT&T TV NOW is the streaming version of the DIRECTV cable service. The service starts at just $35 a month but unlike the cable service does not require a long-term subscription. Since ABC is part of the roster of channels subscribers can stream The Mayor, as well as other ABC shows like Deception, live online. Thanks to apps for Android, iOS, Chromecast and Fire Devices you can stream all the channels offered even on the go! Check out the service for yourself by clicking on the button below.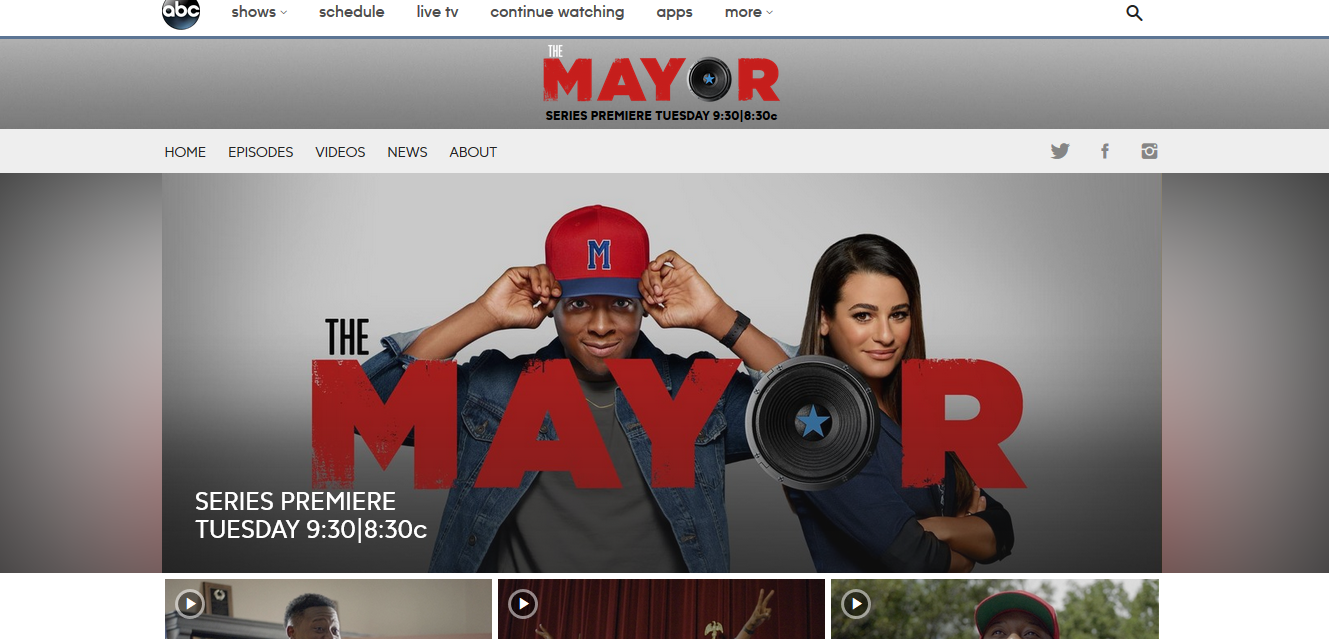 Live Stream The Mayor Online with Sling TV
Sling TV is considered a more affordable but just as good as any other cord-cutting service out there. Starting at just $20 a month like the service mentioned above Sling TV has apps for all major or popular devices. So, streaming shows like The Mayor live only requires that you have the app installed on your phone and just tune into ABC with a tap on the screen. Try the service free by clicking on the link below.
Streaming The Mayor on Netflix, Hulu, and Amazon
Netflix no longer has much of ABC's content so don't expect them to have episodes of The Mayor available for streaming. Though nobody's stopping you from subscribing to Hulu!
Hulu is expected to get all the episodes of The Mayor after around 24 hours of it being is aired on television. Plus, Hulu subscribers get access to just about every other ABC show for that matter too.
Amazon Prime allows people to download episodes of The Mayor. Though it's by no means cheap even with a mayor's salary starting at $2.99 an episode!
https://www.youtube.com/watch?v=OtbzQi6c9mM
Other Methods of Streaming The Mayor Online for Free
Free streaming aka pirated streams are illegal. Being convicted of a crime like piracy will ruin your ambition of running for Mayor, not to mention serving time in prison. So, our advice is not to go in search of these so-called freebies and stick with paying for the privilege of watching The Mayor live online via the cord-cutting services mentioned above!
Last Updated on by Exstreamist