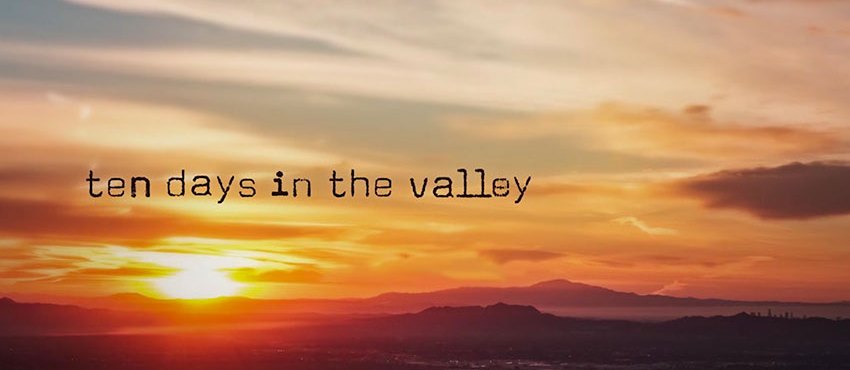 Ten Days In The Valley stars Kyra Sedwick (plays Jane Sadler) on ABC. The series initially aired four episodes early on in the year with others scheduled for 2018. The story is about a television producer, going through a difficult divorce who suddenly discovers that her young kid has gone missing in the middle of the night. What follows are various twists and turns as the cops literally arrest everyone who has access to the home at some point or the other. However, what they don't know is that Jane happens to be working on a show of her own which incidentally happens to be a cop show!
If mystery, intrigue, and kidnappings are your thing, then you'll enjoy watching Ten Days In The Valley. Below is how you can stream the show from any smart device.
Watch Ten Days In The Valley Online Using the Official ABC App or Website
The best way to stream ABC shows like Ten Days In The Valley free is to use the official ABC app or log-in with your subscriber credentials to their website. The service does require that you're an ABC subscriber to start streaming which is a let down if you're not. However, if you're looking for a premium cord-cutting service, we have a couple worth considering.
Live Stream Ten Days in The Valley with AT&T TV NOW
AT&T TV NOW may not be free, but it is undoubtedly priced lower than most cable services at just $35 a month. Though since the service streams ABC amongst dozens of other networks, you'll be able to stream every episode and rerun of Ten Days in The Valley. In addition, subscribers can download AT&T TV NOW apps for their Android, iOS, Chromecast devices, etc. which enables them to stream networks like Syfy, FX, Fox Sports and many others on the go. Click below to try the service free for 7 days.
Live Stream Ten Days in The Valley Online with Sling TV
Sling TV is another cord cutting service worth considering by the budget hunter. The service will enable you to live stream Ten Days In The Valley, in addition to many other shows and networks. At $20, its a great price point and like all decent cord cutting services does not require a long-term commitment. The other great thing about the service and why we recommend it is that in addition to streaming via apps for smart devices you can also stream via your web browser. So, you can have TV running in one of the tabs while you work in the other! Try the service free by clicking on the link below.
Streaming Ten Days in The Valley on Netflix, Hulu, and Amazon
Netflix as of late does not have many of ABC's newer shows which includes Ten Days in The Valley. However, that's understandable since ABC tends to partly own Hulu.
We checked Hulu and as suspected Ten Days in The Valley can be streamed via the service. However, it takes a while for new episodes to appear for some reason.
Amazon Prime has all the episodes of the show available for download. The complete season is $22.99, while an episode is $2.99, not exactly cheap but worth considering.
Other Methods of Streaming Ten Days in The Valley for Free
We are sure that there are plenty of different free methods of streaming shows like Ten Days in The Valley. However, many if not all of these websites are run by pirates and those who want to steal your personal information. Plus, illegally streaming copyrighted content is illegal and something we'd advise against. So, you're better off spending a few bucks than extending your rap sheet.
Last Updated on by Exstreamist