Streaming Service fuboTV adds NFL Network and Red Zone
|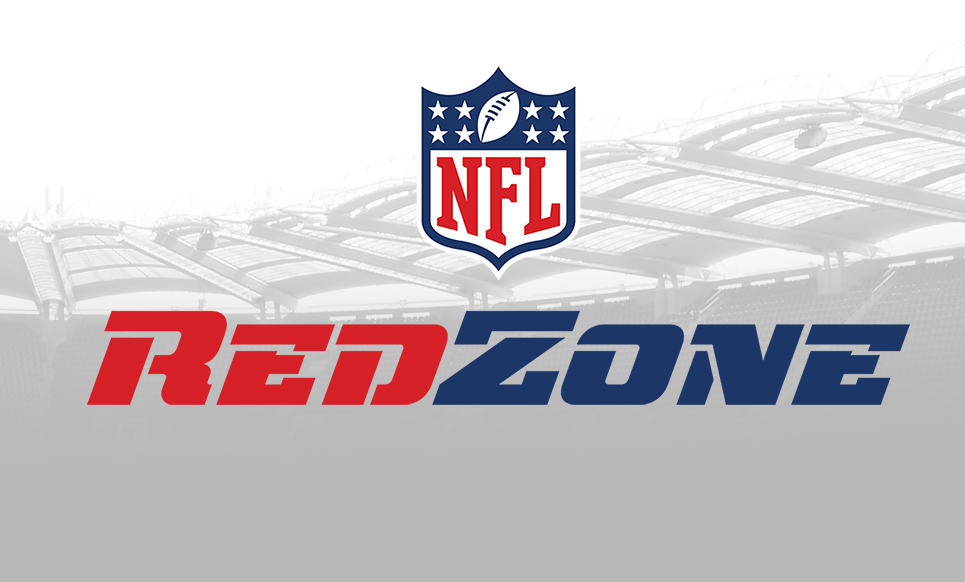 Streaming live sports, currently the pinnacle of cutting the cord heaven, has been a bit hit or miss over the past five years. While things have certainly improved with services like Sling TV, AT&T TV NOW and Playstation Vue giving access to the major sports networks without cable, it's still kind of difficult to find your favorite team's games online legally.
However, for NFL Fans, a bit of great news today, as fuboTV announced their partnership with NFL Network and NFL Red Zone channels, bringing access to the two networks to their streaming service.
This deal adds NFL Network to the "Fubo Premier" base package.  For $34.99/month, Fubo Premier now brings football fans a live stream all that the network has to offer, on top of the NFL programming on CBS, FOX and NBC, which were already part of the 65-plus channel package.  Fubo Premier now includes 36 channels that carry sports programming – more than any other streaming TV provider's similar bundle – and of course it also includes some of the most popular entertainment, news and information content on TV.
The deal also adds NFL RedZone to the "Sports Plus" add-on.  Re-launching today, and priced at an additional $8.99 per month, Sports Plus is a package of 15 sports channels, including FOX College Sports Atlantic, Central and Pacific; Pac-12 Arizona, Bay Area, Los Angeles, Mountain, Oregon and Washington; FNTSY Sports Network, Fight Network, GolTV English, GolTV Spanish and TyC Sports.
"The NFL is constantly looking for more ways to offer NFL content on platforms where fans are spending increasing amounts of time," said Hans Schroeder, Chief Operating Officer of Media and Business for the NFL. "We're excited to offer NFL Network and NFL RedZone through fuboTV, a service focused on serving sports fans on digital platforms that will provide yet another option for keeping up with NFL Network's 24/7 NFL coverage and catching RedZone's action-packed Sunday afternoon experience."
"As our line-up has evolved, our mission remains the same: to offer the most popular sports in the world for the lowest price," said David Gandler, co-founder and CEO of fuboTV.  "Today we add a brand that is the epitome of premium sports content.  NFL Network solidifies our basic bundle, and fans now have the option to add NFL RedZone along with 14 other sports channels to their subscription – making sure they don't miss football's most exciting moments every Sunday afternoon."
Just in time for the 2017-18 season!