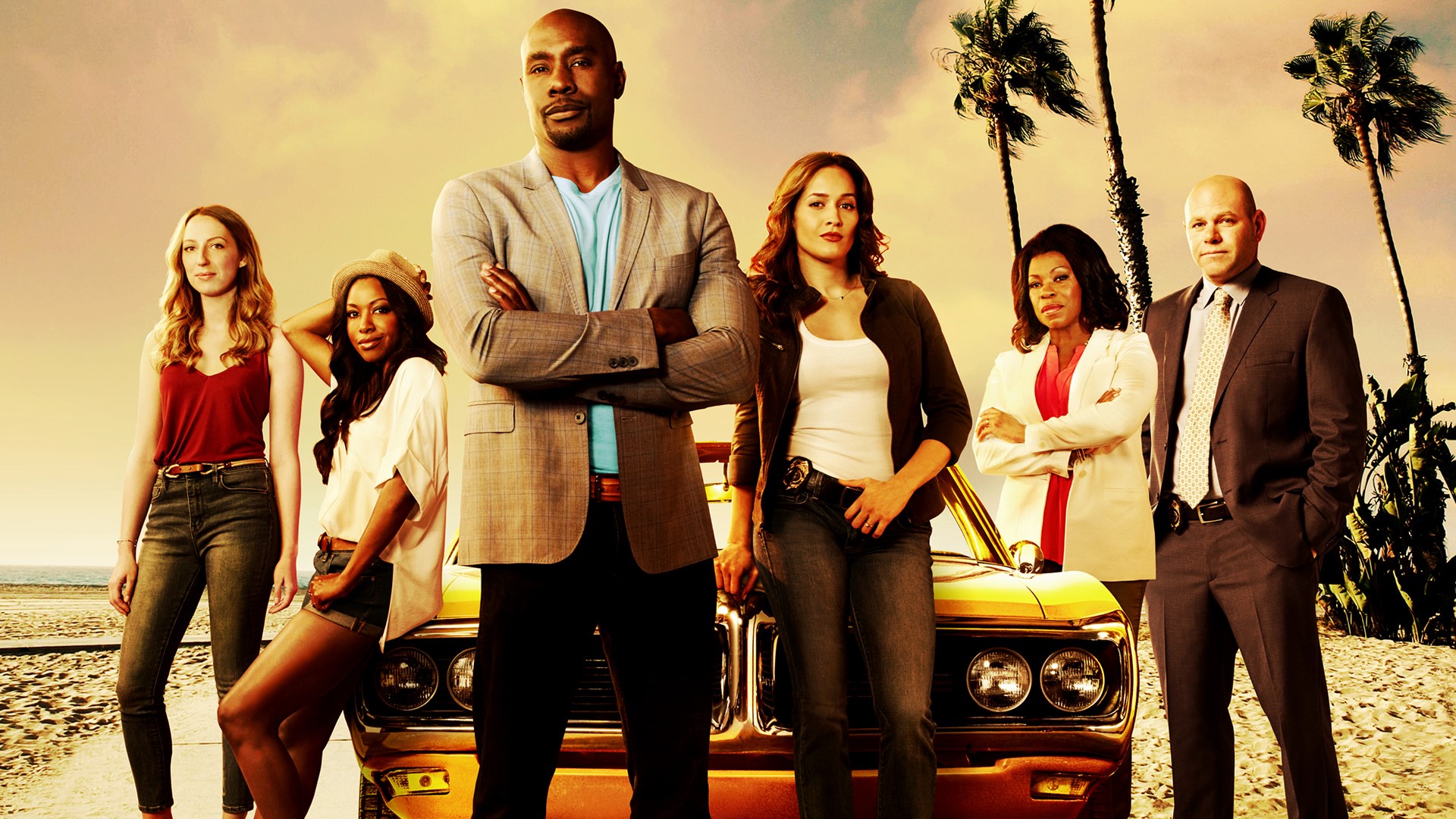 What happens when a murder victim's family is not happy with the official police findings? Well, they find Dr Beaumont Rosewood, Jr, the best and perhaps the only private pathologist they can trust. Though like all other serials there is a back story and a mysterious reason why the protagonist does what he does! In the case of Dr Rosewood, it is a rare heart condition which can kill him at any time. So, he clings on to every bit of life he can. His state of the art laboratory which looks like something out of a science fiction movie helps the good doctor deduct what happened. Obviously like all good docs he also has assistants and a detective who keeps hounding him and has no sense of humor.
Created for Fox by Todd Harthan it is one of the best medical serials you can watch but minus all the humbug! If you want to watch Rosewood for free online, then below is how you can go about doing it…though we will only be covering the legal methods.
Watch Rosewood for Free Online via Fox Now Official App
The official way to watch Rosewood online for free is via Fox Now's official streaming app. The app is available for all tablets and phones. However, the one drawback is that you will not have access to past episodes like from the first season, but you can catch up on last night's episode. The other drawback is that you'll have to be a subscriber to Fox via your cable service provider to log into the app. But even then you'll have to sit through commercials just as with watching it live on TV. Though you can always switch back to Facebook until the commercials are over!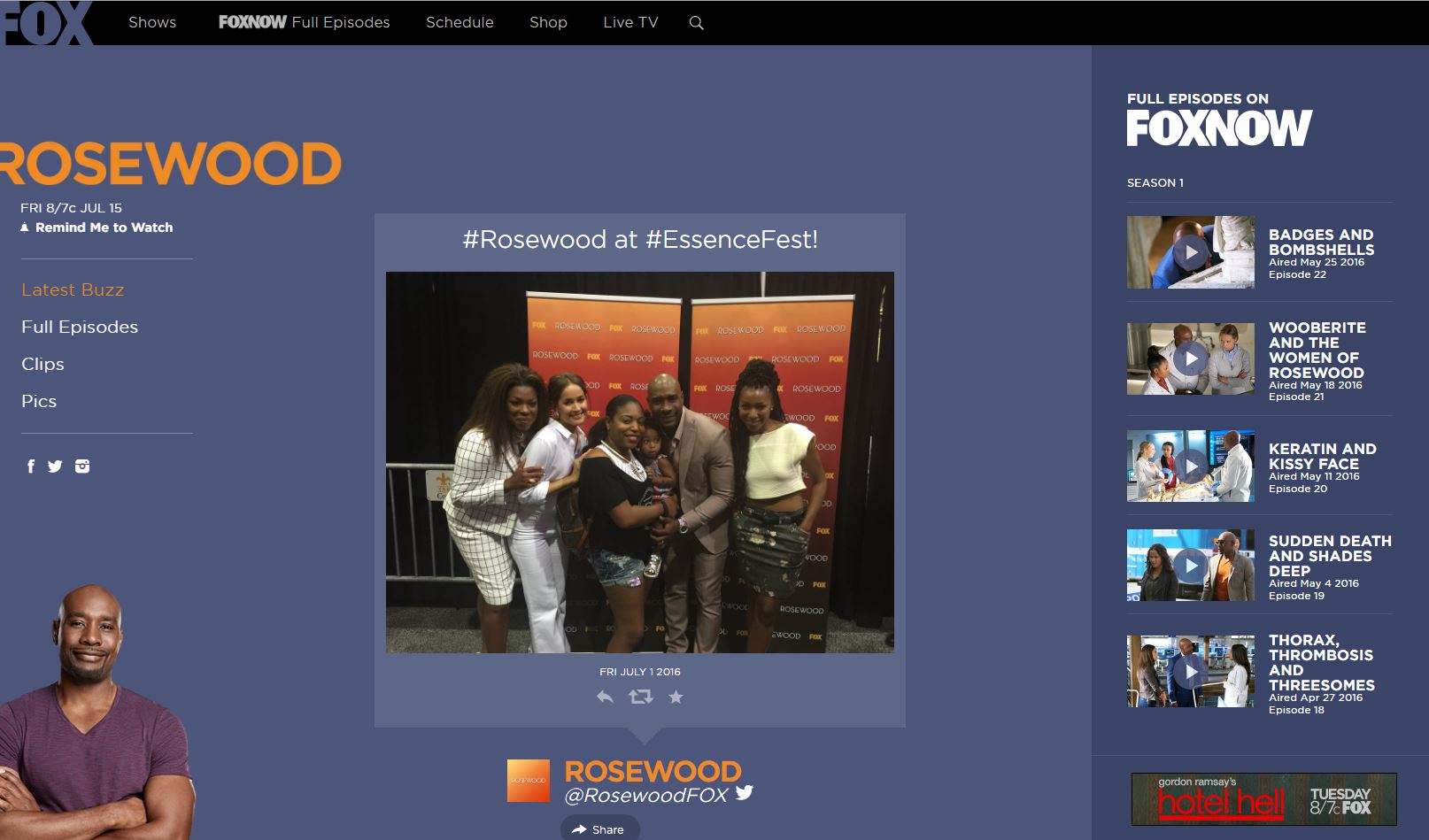 Watch Rosewood on Sling TV Live, Baby!
Fox is available on Sling TV and you don't need to be a subscriber via your regular cable service provider. You just signup for Sling TV, which is $19.99 and get access to Fox, AMC, TBS and TNT among others via your browser, iPad, iPhone, and Android devices' app. Once the app is downloaded, you can stream Rosewood live to your device all month long. It's like being hooked up to your television but with more freedom.
Head over there now to check it out and sign up for the free seven day trial.
Live Stream Rosewood with AT&T TV NOW
Dr. Rosewood is now one of the most loved shows amongst AT&T TV NOW subscribers who love watching him live on the go. AT&T TV NOW does not charge AT&T subscribers for data and so you can stream on the go via the service's app for your device. Starting at just $35 a month its slightly more expensive than its nearest competitors i.e. Sling TV, but when you throw in more channels and free data its probably going to cost you around the same. However, we trust that you should be the judge of that and that's why the below link will allow you take the service for free test drive before you sign up!
Streaming Rosewood on Netflix, Hulu and Amazon Prime
You can stream past and present episodes of Rosewood on Hulu and Amazon Prime but with a slight difference. Hulu does not allow you to download, but you can stream an episode multiple times or all episodes in one sitting and just pay a monthly subscription fee. Also, the premium package allows you to watch ad-free! So, when it comes to streaming on the go and cost effectiveness, Hulu beats Amazon Prime.
Amazon Prime has all the episodes of Rosewood, but you'll have to pay per episode after which you can download it to your portable device. You can also download the entire season, but then again who watches an episode more than once? So, Prime can turn out to be a bit more expensive at $2.99 an episode.
Can I watch Rosewood for free online because I'm a broke millennial?
No, you can't without breaking the law, so we suggest you stick with the options above which are 100% legal and cheaper than having a full blown cable connection.