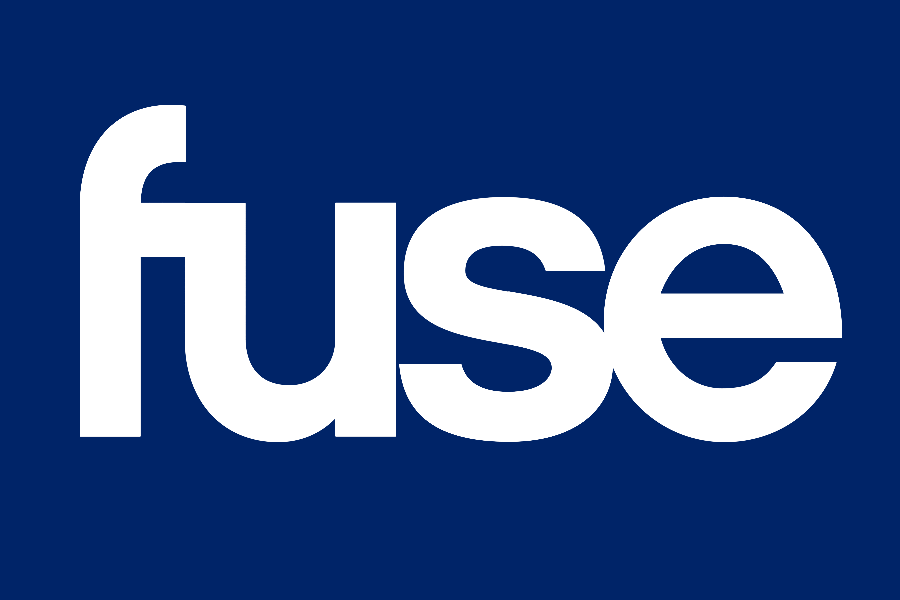 Fuse is a network primarily dedicated to playing music videos, exclusive artist interviews, original series, live concerts, and original series. Launched in 1994 its owned by Fuse Networks, LLC. One of the standout features of Fuse is the fact that it accommodates a broad array of music tastes of mainly young adults between 18 and 34. The channel's official website also has music content via its Video on Demand (VOD) service and "Fuse Mobile." Fuse is available in an estimated 71,491,000 homes with pay television which makes up around 61% of households with a television in America. The network's sister channel called NuvoTV was recently merged with Fuse enabling it to expand its music programming and offer new programming like comedy, lifestyle shows, etc. for so called New Young Americans.
If music is your thing and you want to watch something that's fresh, upbeat and perhaps a bit quirky, then streaming Fuse is a good idea. Below is how you can watch Fuse live without a conventional cable subscription!
Watch Fuse Online Using the Official Fuse Mobile App
The Fuse Mobile App is available for iOS and Android devices. It gives subscribers the ability to live stream Fuse, in addition to watching past episodes of a popular shows. That said non-subscribers can still watch a couple of videos and read the latest entertainment news. Though if you're not a cable subscriber and would still like to live stream Fuse then consider using the after mentioned live streaming services.
Live Stream Fuse with AT&T TV NOW
AT&T TV NOW is a cord cutting service operated by AT&T starting at $35 a month. The service streams a load of music oriented channels live including Fuse. All channels are streamed live via apps for iOS, Android, Xbox One apps, etc. So, you can switch from watching the latest rap video on Fuse to catching up on the news with CNN and then perhaps to AMC to watch reruns of The Walking Dead all without putting your smart phone down! Click the button below to try the service for free.
Live Stream Fuse Online with Sling TV
Sling TV is also a live streaming service which streams dozens of various channels ranging from sports to news and entertainment. Like AT&T TV NOW, all channels are streamed live via the service's apps for various smart devices. However, the only turn-off perhaps for Fuse fans is that the channel is not currently part of the service's lineup, but we'll update you if things change. By then maybe try the service for free by hitting the button below.

Watch Fuse Live with fuboTV
fuboTV is a live streaming service best known for its large selection of sports networks. However, the service has recently added a load of entertainment channels like Fuse. Starting at $34.99 a month it's not going to break your bank but it will certainly keep you in a good mood, with its apps which enable subscribers to stream Fuse on the go. Click the button below to give the service a shot for free.
Streaming Fuse on Netflix, Hulu, and Amazon
Netflix, Hulu, and Amazon as of this writing don't have any of Fuse's content. Though we're expecting that things may change now that Fuse has introduced a couple of original shows. We will update this page accordingly.
Other Methods of Live Streaming Fuse for Free
Now everyone wants to catch the latest hits but be prepared to pay for it. Free streams are usually illegal which attract fines and even jail time for repeat offenders. Though alternatively, you can find a couple of music videos and shows on YouTube for free! At least with streaming Fuse's shows via YouTube, you don't risk going to prison!
Last Updated on by Exstreamist