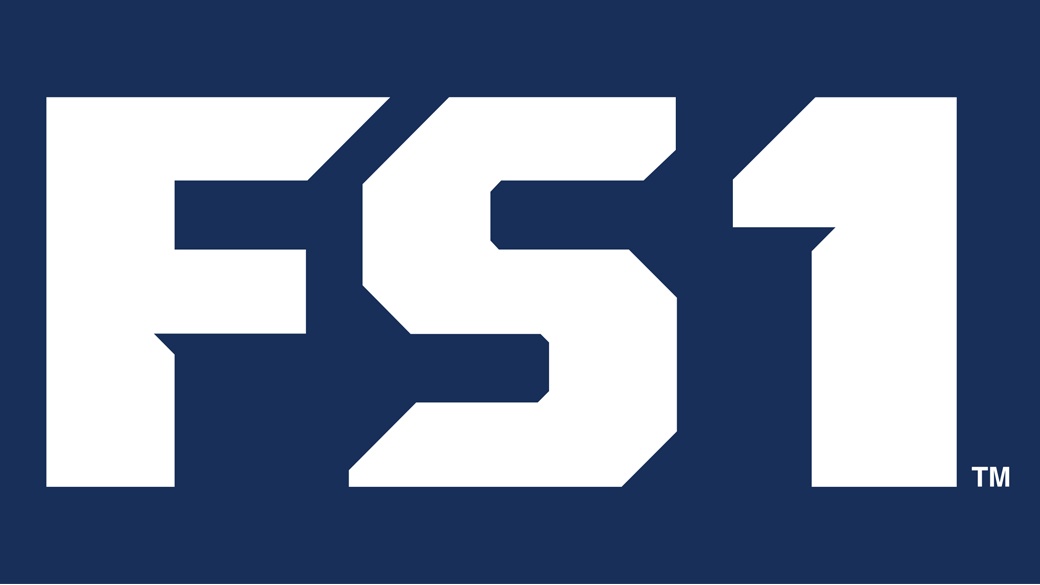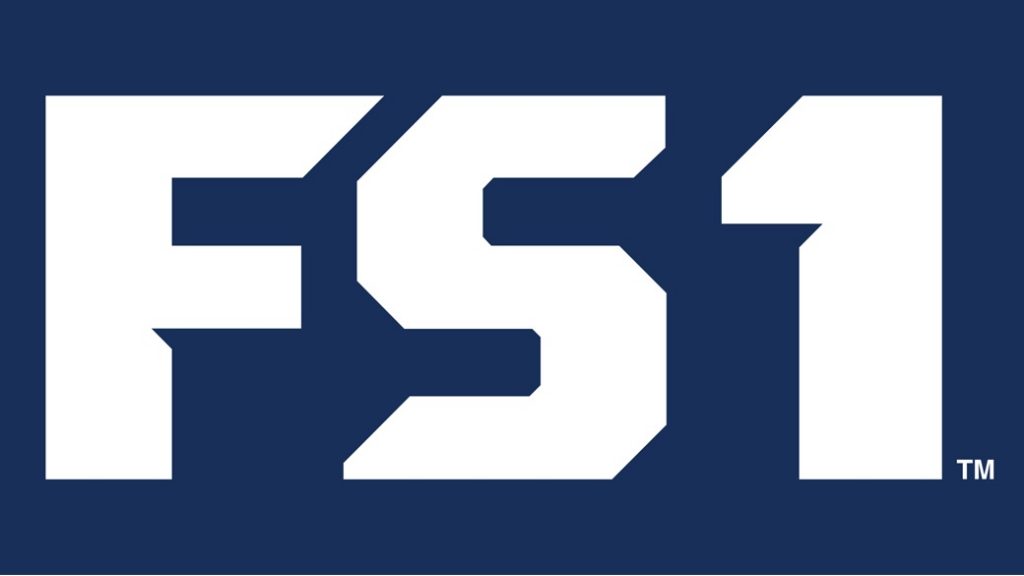 FS1 is an abbreviation for Fox Sports 1, which is a sports-oriented network owned by the Fox Sports Media Group. Fox Sports1 was a replacement network for a motorsports only network named Speed back in 2013. Fox Sports 2 was launched about the same time to replace Fuel TV. Both FS1 & 2, absorbed most of the sports programming as well as the content from Fox Soccer which was previously replaced by the primarily entertainment-centric FXX. FS 1 airs live sports including MLB, Big 12 Conference, Pac-12, The Big East Conference and numerous soccer matches. Also, the network airs the occasional NASCAR, IMSA, and Formula E races.
If sports is your thing, then you're obviously a big FS1 fan already. Though mostly available via regular cable services you can stream the network live online too.
Live Stream FS1 Online with Sling TV or Hulu Live
Sling TV helps sports fans cut the cord and stream networks like FS1 on the go. The service starts at just $20 a month though if you want to watch FS1 consider upgrading to the 'Blue' bundle. Though in addition to FS1 you'll get access to dozens of other channels too after the upgrade. Also, you can downgrade at any time. Subscribers can easily stream via a web browser, Android, and iOS apps. Try the service for free by clicking below.
or
Watch FS1 with a FuboTV Subscription
fuboTV is another cord-cutting service worth considering if you're a sports fan. The service starts at around $35 a month, and you get to stream literally dozens of networks including FS1 live. Perhaps the only difference between fuboTV and the services above is that it offers a slightly different selection of channels. So, probably take a look at a comparison list to see if it streams everything you want to watch before pulling out that credit card or you can try it for free via the link below.
Watch FS1 Online Using the Official Fox Go App or Website
FS1 shows can be live streamed for free via the Fox Go app. However, there isn't a dedicated FS1 app. So, not all live sports events are streamed via the app. Plus, even though its free to stream via the FS1 app you'll need a subscription to the network to log-in. The same goes for the official website which requires logging in with your subscriber credentials. So, if you're not a cable subscriber, then the next best thing would be to use a cord-cutting service.
Live Stream FS1 via AT&T TV NOW
AT&T TV NOW is for those who want to live a cord-free life quite literally. The service live streams dozens of sports networks like Fox Sports 1, Fox Sports, 2, ESPN, Golf Channel, etc. Subscribers stream via a series of apps for iOS, Android, Chromecast, Amazon and Xbox One devices. At $35 a month for the starter package, its all most people will need to watch live sports and hit TV shows. Though since there is no long-term commitment, you can always upgrade or downgrade as you like. Click the button below to start streaming for free.
Other Methods of Streaming FS1 for Free
Fox Sports 1 is a pretty popular network as you might imagine which is why its also easily found across the internet for free mostly streamed by pirates. However, streaming it for free is illegal and doing so can get you in trouble with the law. So, we're not going to link to any of these nefarious websites and would strongly advise that you stay away from them despite the lure of it being free!
Last Updated on by Exstreamist