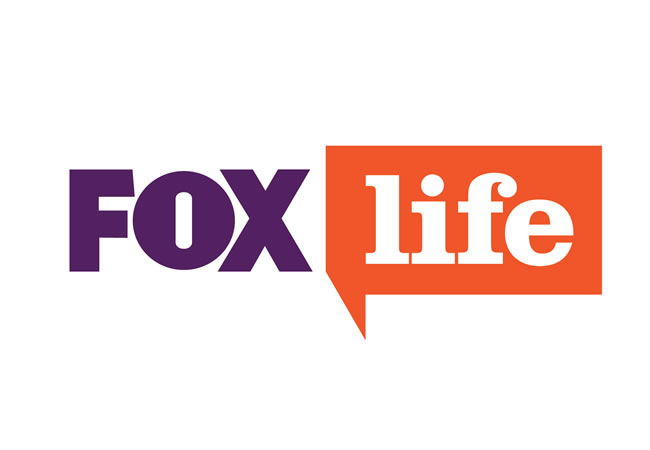 Fox Life is an international television network owned and operated by the Fox Broadcasting Company. It airs shows across Europe, Japan, Southeast Asia and India. The programming includes sitcoms, television serials and some original programming from the region. The network was initially launched to replace Star World in India and Southeast Asia. It also replaced Fox Traveler in some countries too. Fox Life mainly airs soaps in Latin America apparently because they are pretty popular back there. Some other popular Fox Life shows include American Horror Story, 24, 9JKL, etc.
If you are a fan of the network and would like to stream it online then below is how you can live stream Fox Life without ever having cable!
Watch Fox Life Online Using the Official Fox Now App or Website
Let's start by making one thing clear; Fox Life does not have a dedicated app or a website as of this writing. The reason is unclear but if you're hell-bent on streaming Fox Life shows the only way is to use the Fox Now app or the official Fox website. Both will require that you be a Fox Life or Fox subscriber. If you are neither, then this will not work for you. Though you can always use a cord-cutting service like the ones mentioned below.
Live Stream Fox Life with DIRECTV NOW
DIRECTV NOW is an excellent cord-cutting service which streams over a hundred networks live with a series of apps for various smart devices. However, at the moment Fox Life is not part of their lineup. Though you can still catch just about every Fox Life show via Fox which is streamed live. That's in addition to other great networks like ESPN, Fox Sports, Fox Business Network, BET etc. You can kick off your streaming experience with a free 7-day trial after which you can subscribe to the base package for around $35 a month.
Try DIRECTV NOW Free for 7 Days
Watch Fox Life with fuboTV
fuboTV is another excellent cord-cutting service which streams many foreign language and sports networks. However, subscribers to the service will be able to stream Fox Life as part of the service's Mundo Plus and fubo Latino add-ons each which cost $5.99 and $12.99 respectively. That's on top of the $44.99 a month for their full-blown subscription with nearly 75 networks. Plus like all self-respecting cord-cutting services, there are apps for Android, iOS, Amazon Prime, and Chromecast devices making it possible to stream on the go.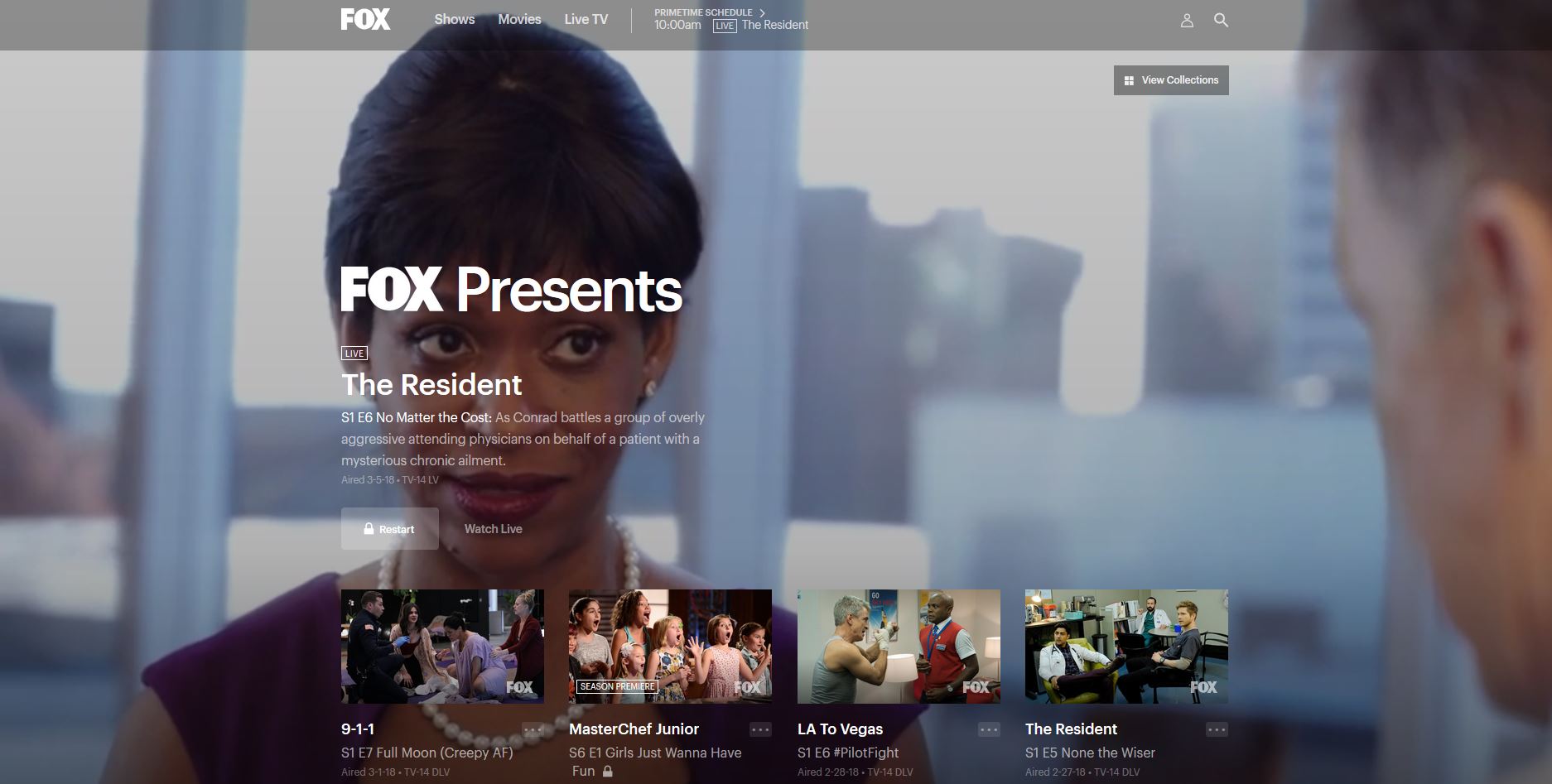 Live Stream Fox Life Online with Sling TV
Sling TV is touted as a budget-friendly cord-cutting service starting at a mere $20 a month. Though the service streams Fox and many of its affiliates, Fox Life is not part of their lineup just yet. However, we suspect that they may add Fox Life later on as the number of foreign language subscribers increases. While you wait perhaps try the service for free by clicking below.
Streaming Fox Life on Netflix, Hulu, and Amazon
Netflix does not have many Fox Life shows, just a couple of old ones perhaps. Though try searching for the show you want to watch and subscribe only if its available.
Hulu has many Fox Life shows because they have just about every Fox show. That said a couple of foreign language shows may not be available for streaming just yet.
Full episodes and seasons of Fox Life shows can be found on Amazon Prime. However, you'll end up paying $2.99 an episode on average which if you are rich is pretty darn cheap!
Other Methods of Streaming Fox Life for Free
There are probably many free streaming services, and a few of those may be streaming Fox Life. However, these services happen to be run by pirates outside of the US. But if you're in America and happen to be using these services expect to be paid a visit by your friendly neighborhood police.