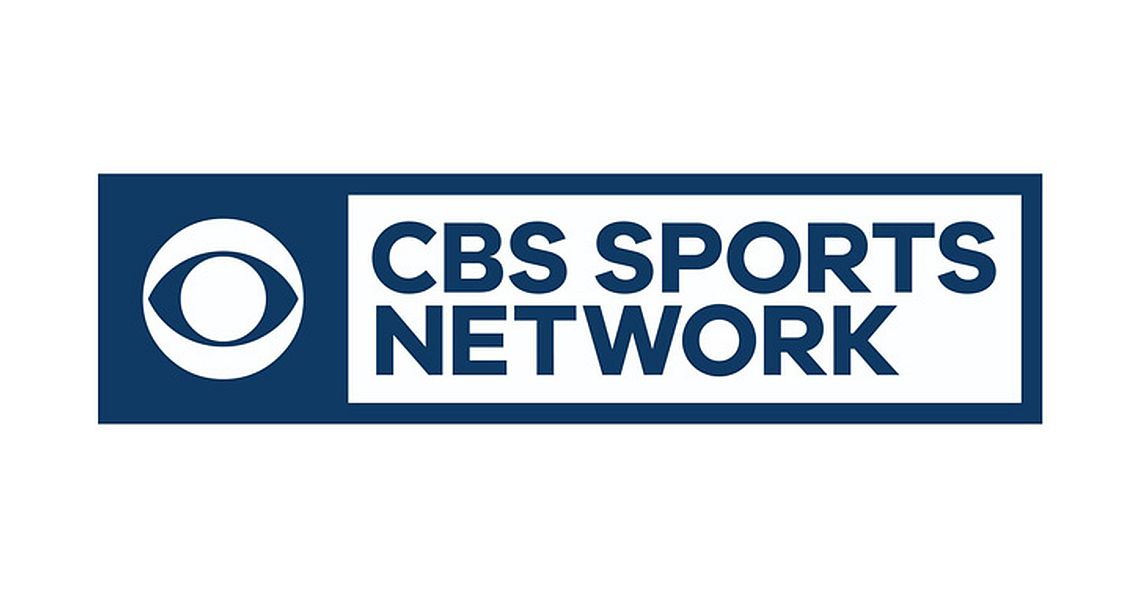 CBS Sports Network is a digital cable channel owned by the CBS Corporation and specializes in broadcasting live sports. Launched in 2002, and called initially National College Sports Network, it was a multi-platform brand which included websites like Collegesports.com and a network of other websites which were run for the athletic departments of 215 US universities and colleges. However, after CBS acquired CSTV in 2008, the network was rebranded as CBS College Sports Network. Initially, the channel maintained their focus on college sports, but in 2011, the service was once again rebranded as CBS Sports Network. The new rebranding also repositioned it as a regular sports network. Though they continue to focus a bit more on college sports and smaller events.
If you are into college sports or just want to catch up on lesser-known sports, then this is the network for you. Below is how to stream CBS Sports Network online.
Watch CBS Sports Network Online Using the Official Website
The official website live streams CBS Sports Network for free. However, it requires that you log-in with your cable subscription details. Also, there is no app for mobile devices at the moment though we suspect that its probably in the works. That said if you're not a subscriber to the network the website will not work for you, though you can always use one of the cord-cutting services mentioned below.
Live Stream CBS Sports Network with DIRECTV NOW
DIRECTV NOW is AT&T's cord-cutting service which starts at a mere $35 a month. The service enables subscribers to live stream networks like CBS Sports Networks on the go via a series of apps for iOS, Android, and various other devices. In addition to streaming CBS Sports Networks subscribers get to watch other sports networks too like Big Ten Network, Fox Sports, and ESPN as well as a load of entertainment networks. Click below to try the service for 7-days free.
Try DIRECTV NOW Free for 7 Days
Live Stream CBS Sports Network Online with Sling TV
Sling TV is another excellent cord-cutting service which streams over a hundred networks live. However, it is meant for the more budget conscious streamer starting at $20 a month. Though CBS Sports Network is not included in the bundle for the time being. But you still get to stream dozens of other sports and entertainment networks live. Try the service for 7-days free by clicking below.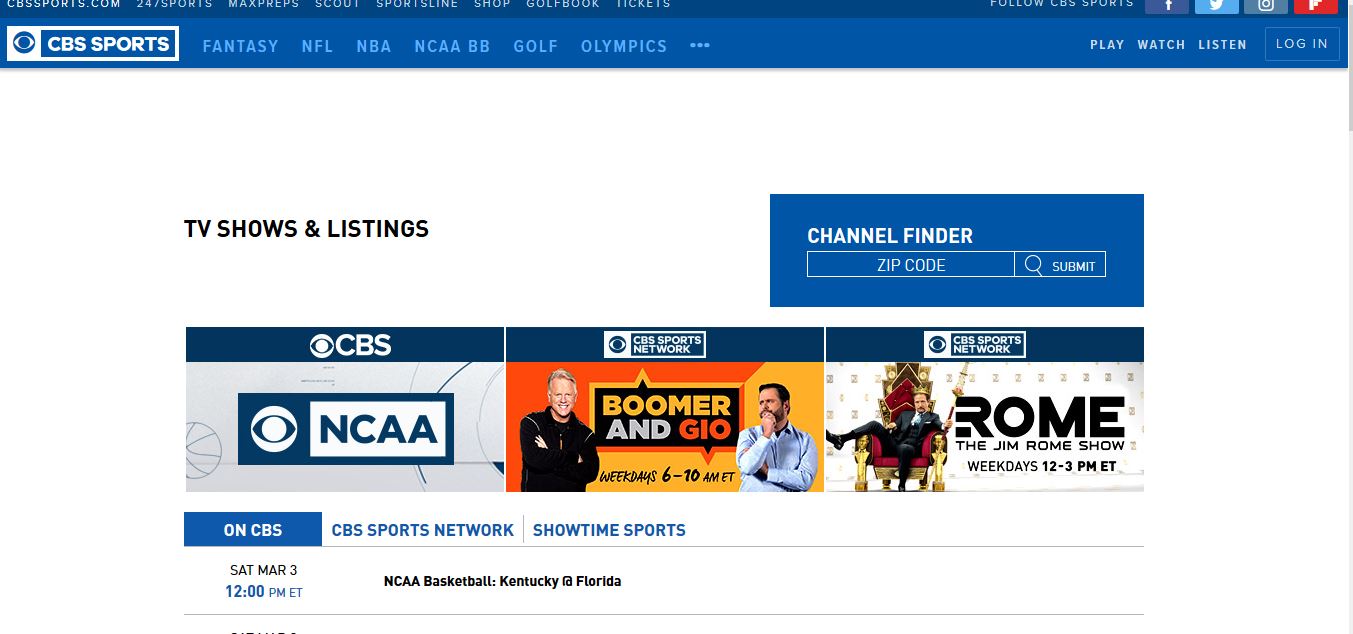 Stream CBS Sports Network with fuboTV
fuboTV is a sports-oriented cord-cutting service which streams CBS Sports Network live along with dozens of others sports channels. Though it starts at $44.99 a month, the selection of networks is genuinely unique, some of which are not available with other cord-cutting services. Also, there is a 7-day free trial which should give you a good idea as to what to expect when using the service.
Streaming CBS Sports Network on Netflix, Hulu, and Amazon
Netflix does not have any of CBS Sports Network's programming. But then again Netflix does not have much sports anyways.
Hulu also does not have CBS Sports Network's shows. Though Hulu TV streams CBS Sports Network live which is a good thing perhaps for Hulu fans despite it requiring a separate subscription.
Amazon Prime does not have shows available for download. And we don't think that this will change anytime soon.
Other Methods of Streaming CBS Sports Network for Free
CBS Sports Network is a pretty popular network, and many websites are streaming it for free. However, those websites are illegal and run from countries from where they can't be extradited perhaps. Though if you're caught using these services be prepared to cough up a huge fine or spend some time in prison which is why we don't link to these websites. So, you're probably better off using the cord-cutting services mentioned above.