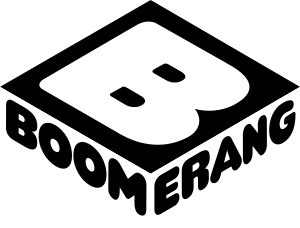 Boomerang was previously called 'Boomerang from Cartoon Network.' While it continues to be a channel mostly airing cartoons and is owned by Time Warner, we are not sure who took the decision to shorten the name. However, what sets Boomerang apart from Cartoon Network or any other kids' channel for that matter is that it specializes in contemporary and classic animated films by Time Warner. So, the line up as you'd imagine includes Tom and Jerry, Looney Tunes, The Garfield Show, Scooby-Doo, etc. Plus the channel also repeats shows initially broadcast on the Cartoon Network. What most millennials will like is that there isn't any advertising aka commercials! It is for this reason that the channel probably makes it to 43.6 million homes despite launching in 1992.
If you like watching contemporary cartoons like we do but are rarely at home then below is how you can live stream 'Boomerang' online for free.
Watch Boomerang Online Using the Official Website
Boomerang's official website looks like a work in progress. Unfortunately, apart from a few video intros to classic cartoons, you can't watch an entire show or live stream the channel. Even if you are a subscriber, the website does not give you the option to log-in to stream. That being said the official website isn't the only way to stream Boomerang live.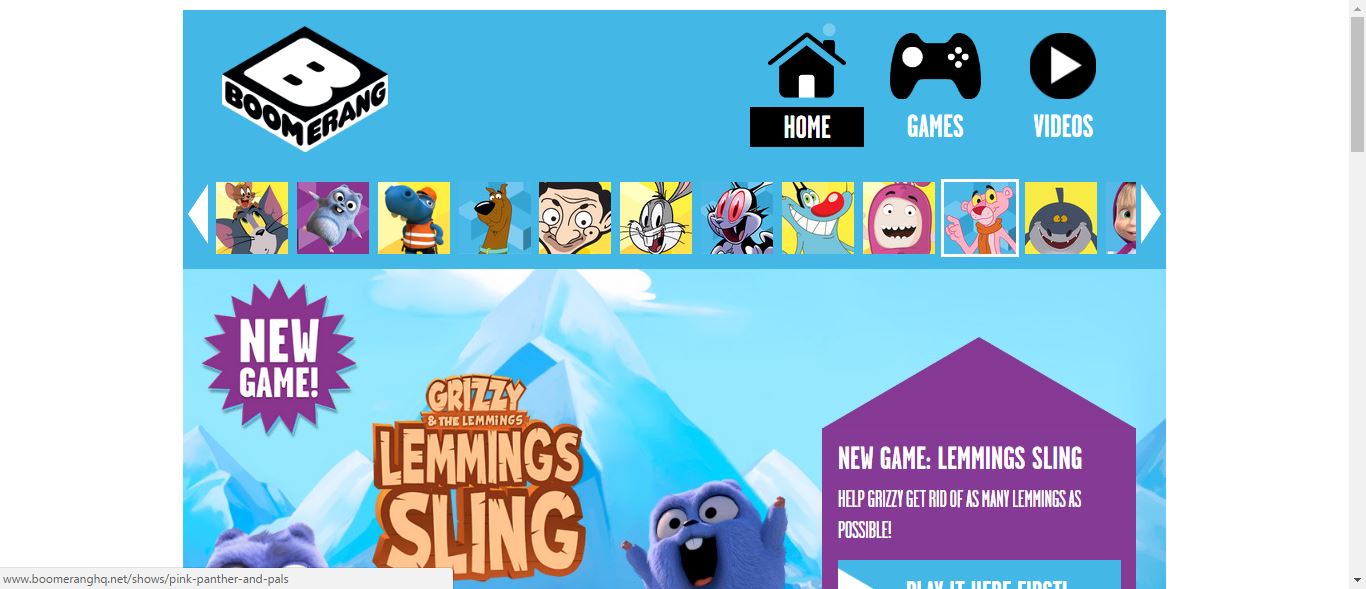 Live Stream Boomerang Online with Sling TV
Boomerang can be live streamed with Sling TV. Subscribers to Sling TV can stream Boomerang in addition to numerous other kids' channels like TeenNick, Disney, etc. The basic or 'Orange' subscription starts at $20 a month, but if you want to watch Boomerang, you'll need to add on the 'Kids Plus' package for an additional $5. But with it you get close to a dozen kids' networks which should keep any child very busy for a very long time! However, in addition to Boomerang you can also stream CNN, Bravo, ESPN, FreeForm, etc. on the go using the Sling TV app.
Stream Boomerang Online with the PlayStation Vue
The PlayStation Vue is another online streaming service like Sling TV. It streams live channels like Boomerang directly to your PlayStation console (obviously) as well as iOS, Android and Chromecast devices via the PlayStation Vue app. The basic subscription starts at $40 a month. But with it you get access to over forty channels, so that's way more than a regular cable service! Also, your kids or you can easily switch between gaming and watching cartoons seamlessly.
Other Methods of live Streaming Boomerang Online for Free
We are not sure how you can stream Boomerang online for free. We have yet to come across any free streaming service that's legal. But if you are considering illegal streams we'd strongly advise you against it since it can get you fined and worse locked up with some real looney tunes behind bars. Oh, and prison only shows reruns of Wile E. Coyote and The Road Runner.