Stream Star Wars online this Friday, April 10th
|
May the bandwidth be with you.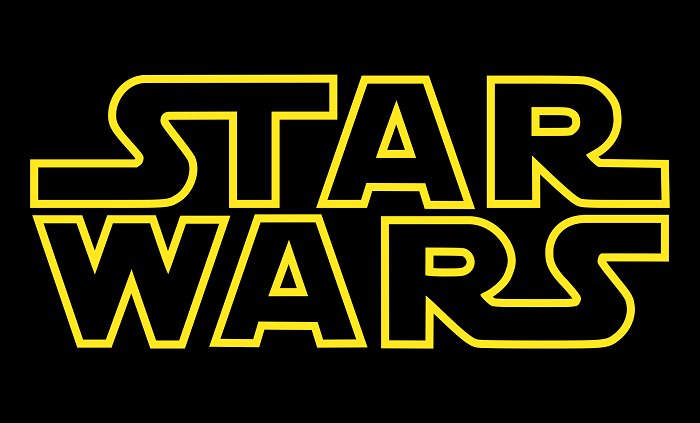 Star Wars is finally getting a digital release this week, when services such as Google Play, Vudu, iTunes and Amazon Instant Video will all release the entire movie collection to consumers willing to throw a few bones their way for digital streaming.
Until recently, Star Wars had only been available on such wildly out of date technologies such as Blu-ray
, while fans of more modern streaming technologies have been pining for a better way to quickly throw on their favorite Star Wars films.
It will be interesting as current fans of the original Star Wars trilogy continues to age, and how this old fan base meshes with the forthcoming new movies. I don't think it's much of a secret that episodes one, two and three weren't terribly well received, but hopes still seem high that the upcoming releases will handle the series with a bit more care.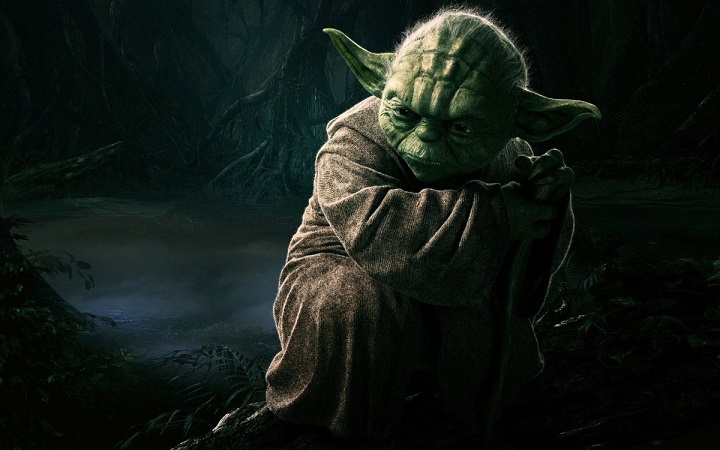 There probably isn't a better time to rewatch the series following the digital release this weekend, and most of the streaming services are offering some sort of deal encouraging the purchase of the whole Star Wars streaming bundle, broken out below:
Amazon: Star Wars: The Digital Movie Collection is the full deal. Offering Star Wars instantly via stream in HD. Amazon Instant Video is super easy to use on your TV as well via Chromecast, the Amazon app, or other smart devices. Not sure if this is a limited time price or if it wil l go up to the $99 other services have hinted at.
Google Play: If you pre-order now from Google Drive, you save $10, at a price point of $89 with this set to jump to $99 after launch. Not sure if Amazon plans on doing the same, but if Play is your preferred content provider, better get on it now.
iTunes: In classic Apple fashion, iTunes doesn't have any special offers if pre-ordering the Star Wars series from their service. This one is a great option for owners of Apple TV, but other than that streaming from iTunes onto your television can be kind of inconvenient. Apple has however gone big with their marketing campaign to promote this release.
Vudu: Wal-Mart's streaming service is putting its hat into the ring with the Star Wars release at the same price as the above services. Vudu is starting to pick up some steam, so it will be interesting to see how they compete with the other "streaming elite" in this major release.
Other services offering Star Wars include Xbox Video, M-Go, Playstation Store and Verison Fios. No word on Comcast Xfinity yet, and we're predicting it will be a long time before Star Wars will be on Netflix or Hulu, as the value of each digital copy seems a bit too high value to be covered by a monthly subscription service.
Watch the trailer for The Force Awakens, the newest Star Wars film set to release this year below: