Starting September 2016, Netflix Will Be Disney's Preferred Streaming Partnership
|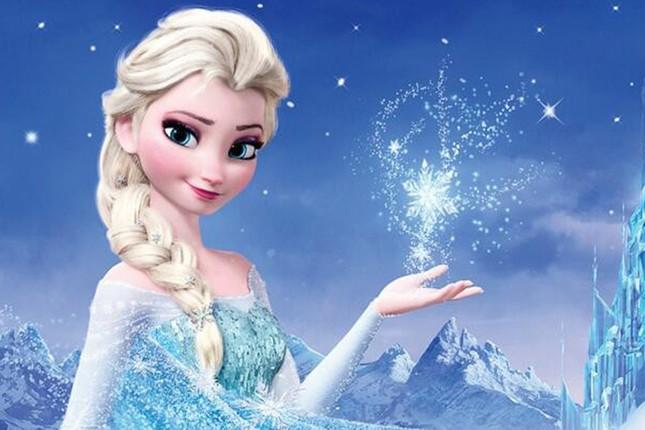 We started noticing clues earlier in the year upon the discovery of movie pages for Pixar, and knew that sometime in 2016, a deal made back in 2012 would finally go live. But now we're only a few short months away from Netflix and Disney making their partnership public.
The streaming service announced on their blog that starting September 2016, Netflix will be the preferred provider of Disney, Lucas Arts (Star Wars, anyone?), Marvel and Pixar.
From their announcement:
From September onwards, Netflix will become the exclusive US pay TV home of the latest films from Disney, Marvel, Lucasfilm and Pixar. And we're excited to be bringing you new and exclusive Netflix Original movies including Mascots from the master of low-key comedy Christopher Guest (Waiting for Guffman, Best in Show, A Mighty Wind) and War Machine, from acclaimed Australian director David Michod and starring Brad Pitt, in the serio-comic tale of the U.S. military adventure in Afghanistan.
This could be a huge boon for the streaming service, who has seem their library decline massively in recent months due to content owners pulling the plug on distribution through the streaming service. At one time, Netflix was merely a nice revenue stream after a film or TV show had already gone past its prime for the content owners, but now Netflix is less an afterthought and instead a major competitor.
Interestingly, this deal was made well before Netflix was as big as it is today, signing the paperwork for this exclusive access back in 2012. While we don't have any insight into what might have changed between now and then regarding the deal, both companies have been growing massively.
There have been rumors that Disney wants to eventually create its own streaming service to house their library of movies, but for now this deal with Netflix will mean all subscribers will get some pretty big name titles added to their accounts.
Basically how it will work is all NEW titles moving forward in 2016 will stream on Netflix following their theatrical release. So unfortunately, no 'The Force Awakens' on Netflix, but perhaps the next films will be. Similarly with Pixar and Marvel, we'll all get tons of articles through those brands as well.
What are you most excited for about this deal? Let us know in the comments.