Star Trek: Discovery to Feature Female Lead, Paramount Plus to Feature Lighter Ad Load
|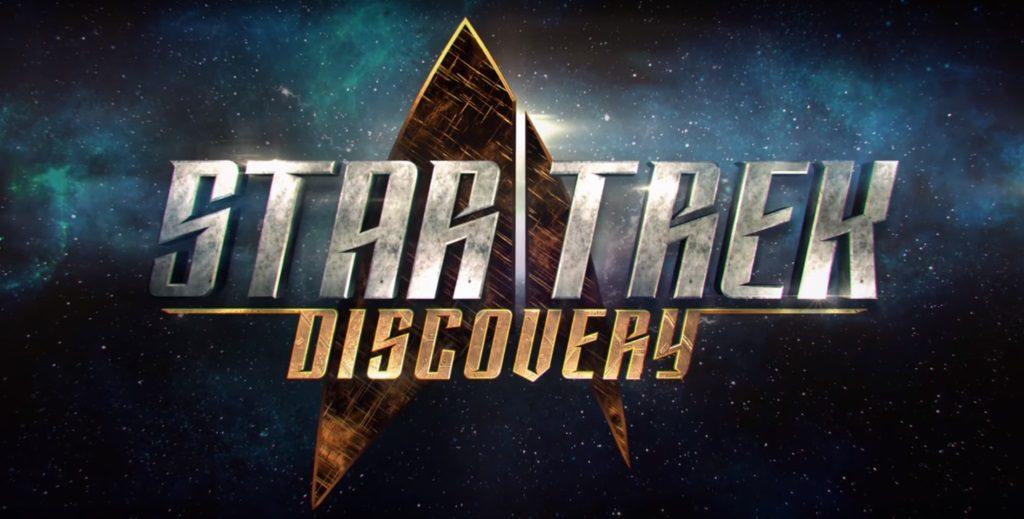 CBS set the world ablaze announcing a new 'Star Trek' series, a major move for the world's most successful television network.
An even bigger move, however, was how they plan on using the series to promote their streaming service 'Paramount Plus,' a major move to bring in new subscribers, and certainly one way to drive up demand for the growing service. Even better, though, Paramount Plus is going to have a lighter advertisement load, and might start testing an ad-free otion.
Writer-producer Bryan Fuller spoke this week about some major plans for the show, including featuring a female lead, as well as openly gay characters, and a focus on diversity.
Other elements of the series were revealed, as reported by EW (quotes from Fuller):
13 episodes, in a serial format, not individual episodic storytelling.
"Star Trek started with a wonderful expression of diversity in its cast … our lead of the show is going to be subject of that same level of who's the best actor and also what can we say about diversity on the show. We haven't cast her yet, so we don't know what level of diversity she will be, but that's forefront in our minds. We'll probably have a few more aliens than you typically have on the show. We wanted to paint a picture of Starfleet where we're going to have new exciting aliens and also new imagining of existing aliens."
The star of the series will be a female lieutenant.
There will be robots.
"There's so much about the history that once we get through this first season and establish our own Star Trek universe with the crew that going to be reimagining a lot of Star Trekelements, we'll be looking in the second season to open up to more familiar characters and how they can feed into the [show]. First and foremost, I think we really want to convince you and establish the greatness of the [new] characters that are going to be introduced."
The series will likely push boundaries, especially with no broadcast censorship. Fuller joked about the name of the series having the initials STD.
CBS is expecting 15 million people will tune in for the series premiere.
Even more exciting, is that CBS is planning on both lowering the total number of advertisements during Paramount Plus airings, as well as potentially offer an ad-free option.
There will be ads on the #CBSAllAccess original series — a reduced ad load of 25%, around 12 minutes per hour. #TCA16

— Debra Birnbaum (@debrabirnbaum) August 10, 2016
Head of #CBSAllAccess: It's the lightest ad load you can get. We're toying with the idea of a commercial free option. #TCA16

— Debra Birnbaum (@debrabirnbaum) August 10, 2016
This is great news for cord cutters, who were initially a bit concerned with the exclusive rights to the series, at least domestically only going to Paramount Plus subscribers. But with an ad-free option, perhaps there's even more incentive to sign up.
Star Trek: Discovery is set to premiere in 2017.