Spotify Giving New Subscribers a Free Chromecast
|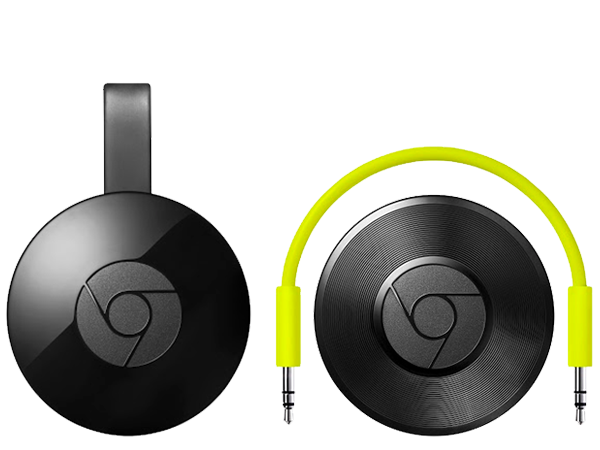 A fan favorite among cord cutters, Google's Chromecast has won the hearts and minds of folks looking for a relatively cheap way to stream their favorite shows and movies from mobile apps. The Chromecast, at its low price point, seems like a must for those not interested in jumping up to a more robust device like the Amazon Fire TV or the Apple TV.
Music streaming service Spotify is hoping to capture the attention of a few new folks by offering a free Chromecast 2.0 to anyone who subscribes to their service for three months. In other words, get a free three months of Spotify for the same price as a Chromecast if you prefer to look at it that way.
Spotify has found itself up against some stiff competition as of late, with Apple Music showing some massive growth, and recently Kanye's Twitter tirade putting new music service Tidal atop the list of apps on the iPhone.
Get full details from Spotify here.