'Serial' Podcast Producing Two New Seasons
|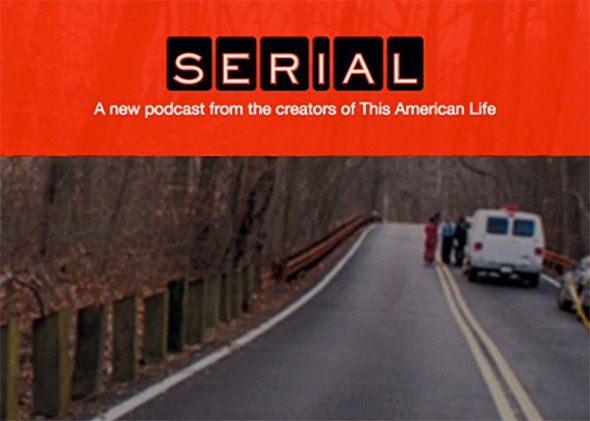 Hit Podcast Serial quickly became the streaming audio that propelled the word "podcast" back into everyone's minds.
The series, revisiting the murder of Ha Min Lee, of which Adnan Syed is serving time, captivated audiences as Sarah Koenig spun the series off from NPR mainstay 'This American Life.'
Today brings some great news for fans of the podcast, as the WSJ is reporting that not only is a second season in the works, but the show's producers are also working on a third season at the same time. In other words, we are pretty much guaranteed at least two new seasons of Serial, with pretty good odds that more will follow. The second season of serial is set to premiere sometime in late fall 2015, with the third season set to release in spring 2016.
As for what each season is going to cover? Well, that's more of a mystery.
"They're very different from season 1, but no less interesting to us," the show's producers mentioned in a recent newsletter.
Will the show follow a similarly mysterious murder as season one or will they branch off into other crimes? Will the podcast captivate audiences in the same way? Will there be a more formal conclusion at the end unlike season one? These questions and more answered… on the next episode.