Secret Netflix Categories? See Them All Here
|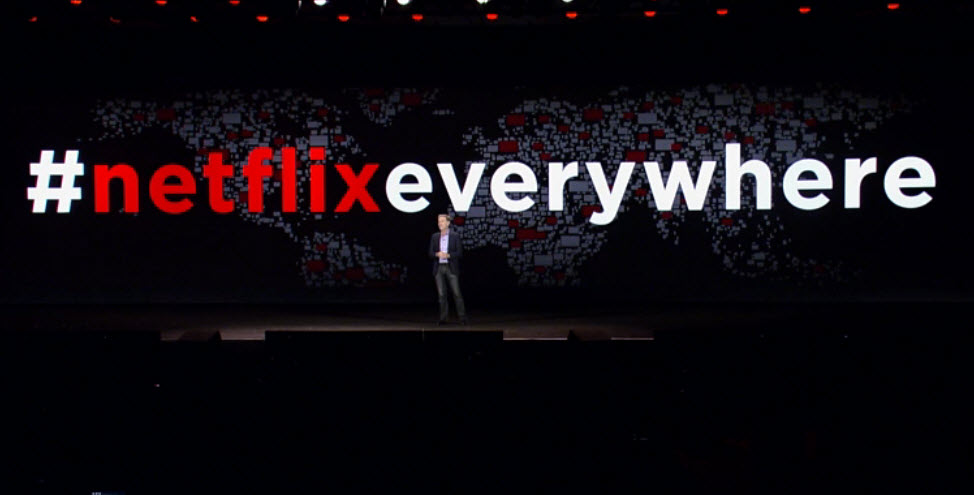 Netflix has just over 5,000 titles in their library, but sometimes most of these seem hidden away and really hard to access unless you know exactly what you're searching for. Sure, it's easy to find things like mysteries, thrillers, and comedies, but what about some of the more obscure categories, like art house movies, Belgian movies, or dramas based on books?
Now there's a website that outlines hundreds of specific categories that can offer subscribers a more specific breakdown. The website netflixhiddencodes.com offers what seems to be a full list of all categories.
Netflix used to have a much better search function but has since become more cagey with how many of their titles are displayed at once. This might be because the library has shrunk over 50% in the past four years and Netflix doesn't want their library to seem smaller. It could also be because they much prefer to advertise their own original content, thus their homepage focuses more on originals instead of third party shows and movies.
We're no sure how long Netflix will let this site exist though, they tend to be less friendly to websites that pull access from the library directly. Regardless, it's a great time now to make a list of shows and movies you want to watch on Netflix under each category.