'Scream Queens' Sees a 53% Ratings Improvement Through VOD
|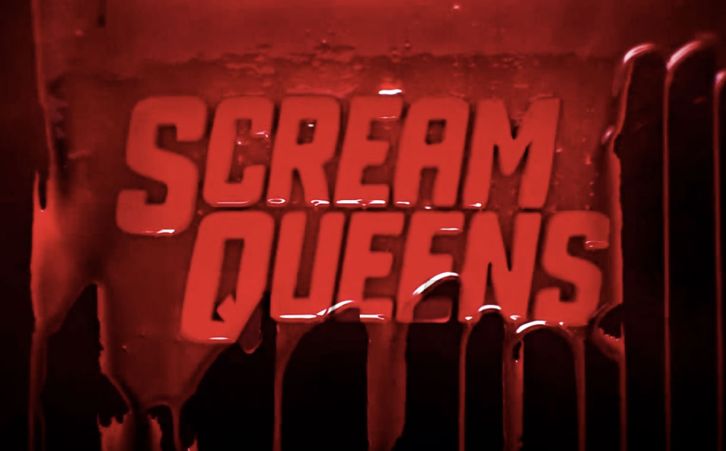 If you look at traditional numbers for the premiere of FOX's new show 'Scream Queens' you might call the 1.6 rating among the 18-49 crowd a disappointment.
But let's be honest here, that's not the future of television for this demographic. Taking a look at the new viewership numbers a few days after the premiere, streaming viewership through VOD, the FOXNow app and Hulu give Scream Queens a 53% boost in ratings to a 2.6 in the same demographic as above. These ratings do not include numbers from DVR viewership; a relatively worthless statistic, at least on the surface, for advertisers. The important thing to note from these numbers is that 'Scream Queens' has a fairly respectable audience, they just aren't tuning in live anymore. For context, this is approximately one million additional viewers who tuned in via SVOD.
AdAge reports this isn't the first time this has happened for FOX, who saw big lifts in recent hits Empire and Gotham through various streaming methods.
Obviously we're bullish on the future of streaming television, but this anecdote is part of a broader trend that will remain incredibly apparent in the '15 fall television season and only continue to grow.
"I can say that we'll never be the same again. We love live-same-day viewers, but as long as people are watching within the relevant time frame and on a platform that discourages ad avoidance, we're happy" said FOX Television CEO Gary Newman.
We expect this adoption to become an important strategy for all major networks and will of course follow closely as each network attempts to do their best capturing valuable eyeballs through a variety of new technologies.