RUMOR: Netflix bringing back Full House
|
Netflix might bring out the 90s kid in all of us if the rumor is true…
We haven't been able to confirm with anyone at Netflix yet, but Variety is reporting that Netflix is in talks to reboot the 90s classic family sitcom Full House as a new original series. Sources internally said that no deal is complete, and won't confirm the rumor, but the date on the Variety article is April 2nd, so it would seem awfully cruel to try and pull a prank the day after April Fools, right?
The Wrap is reporting the show will be called "Fuller House" and will include a large number of the original cast and producers.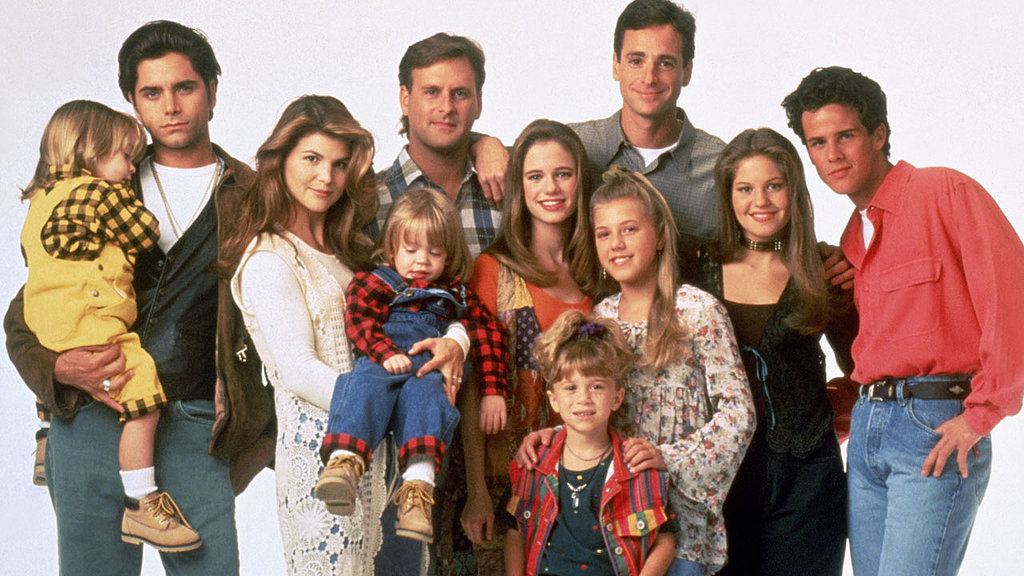 To be frank, we're not entirely sure why Full House would be high on the list of shows Netflix would want to reboot, but of course we'll watch it because there were very few television families more entertaining during their powerful run. Now if only we could talk Netflix into a Boy Meets World reboot.
Developing…