'Roseanne' Revival Breaks Next-day Streaming Records
|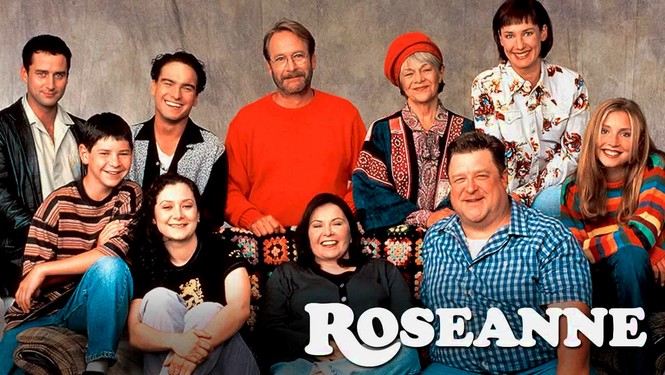 Hit series 'Roseanne' was probably mostly forgotten outside of passing references to successful television and social commentary from the 1990s. 
But now ABC appears to have a big winner on their hands, the show's revival which premiered last week saw some of the biggest network numbers of the year for live audiences. A welcome surprise for ABC, certainly, timed with political trends and a few tweets from President Trump, they seem to have a big winner on their hands.
Most telling, following the successful premiere, the last few days have seen some of the biggest "next 72 hours" for any show of all time. Pulling in nearly seven million viewers, the show overtook 'How to Get Away With Murder' the previous holder of this record, according to The Wrap.
Considering the show pulled 18 million live viewers, to see a nearly 30% increase in streaming next-day or next-week is huge for the show and the future of how people are consuming network broadcasts. 
Now will the show sustain? Critically, the show has drawn support for its empathetic portrayal of a low-income family, Roseanne's character actively a "MAGA" woman, her Nasty Woman sister, a variety of social issues addressed from different perspectives. The show certainly has heart.
Will it continue to draw big streaming numbers? That remains to be seen, but we will be watching the trend closely.