REPORT: Online Streams of the Super Bowl Increased 27% Year-Over-Year
|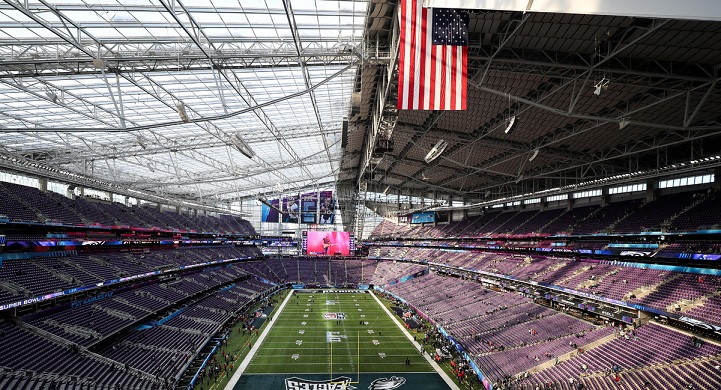 For those who watched, Super Bowl LII was one of the most exciting championships of the decade, with the Eagles and Patriots going back and forth in a game that ended as a record breaking performance for the offenses. But the viewership numbers were not immune from the decline the league has seen all year. Down 7% in total viewership year-over-year, it was one of the lowest viewership ratings for the Super Bowl in the last nine years.
But one area that saw tremendous growth? Online streaming.
We spoke with Sling TV, an online streaming TV provider, who commented that they saw an increase in total number of Super Bowl streams through their service by 27%. 
"Sling TV is dedicated to delivering a consistent and smooth streaming experience, and the Super Bowl was no exception," said Jimshade Chaudhari, Vice President of Product Marketing and Management at Sling TV. "Similar to recent high-viewership events, Sling TV remained stable without interruption, engaging more consumers and driving up our viewership year-over-year."
It has been very hard to pin down an exact reason why viewership numbers have been down for the NFL, and in all likelyhood it's probably a cocktail of several things. A substantial number of people claim to be boycotting the NFL over any number of issues including players making political stances, or player safety in the developing story of CTE and concussions. But one trend that we have witnessed firsthand over the past two years has been the increase in cord cutting, as more consumers tune into sporting events through online streaming services instead of utilizing television broadcasts or cable.
Last year, following the NFL season, we spoke with Sling TV, who saw their biggest subscriber growth of all time during the opening weeks of the 2016. It appears this trend has continued into the most recent season, and is one that seems poised to see continued growth.
Developing…
Watch Super Bowl LII highlights below: