REPORT: 25% of US Homes Don't Have Cable
|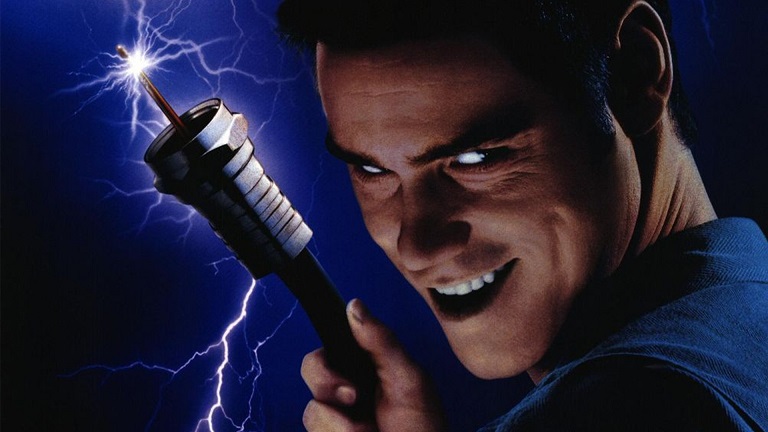 Last year, there was discussion among cable companies at a large industry summit where most were claiming that cord cutting wasn't much more than media hype. While, sure, they believed a small subset of people were cancelling their cable subscriptions for alternative methods, it wasn't really that big of a loss to their bottom line.
But a new study now suggests that 25% of US households no longer have cable subscriptions in their homes. 6% of these consumers have switched entirely from cable subscriptions to streaming services as their only form of home television entertainment consumption. 17% rely only on broadcast television, simply through their television with a traditional antenna
As DSL reports suggests, the growth in SVOD-reliance has actually gone up 50%, as last year only 4% of homes reported only using a streaming service as their main content consumption subscription.
While the growth in technology is certainly interesting, we're even more fascinated by people who strictly just enjoy television from the ol' bunny ears sticking out behind their television sets. It's endearing to think that television can essentially be free if one doesn't mind dealing with a limited selection.
The concept of 'cord-nevers' is also starting to catch on, as more younger people who move out of their parents' homes never end up signing up for their own cable subscription. This is the trend we're guessing will continue to grow the fastest.
But cable companies are starting to release their own streaming packages as well, that now only require an internet connection to enjoy. It will be interesting to follow along with this trend as more content distribution services attempt to keep up with the latest technologies and trends.
Have you cut the cord in the last year? How has it been going for you so far? Let us know in the comments below.