Reading Rainbow Coming to Netflix – Perhaps Hinting at an Original Deal?
|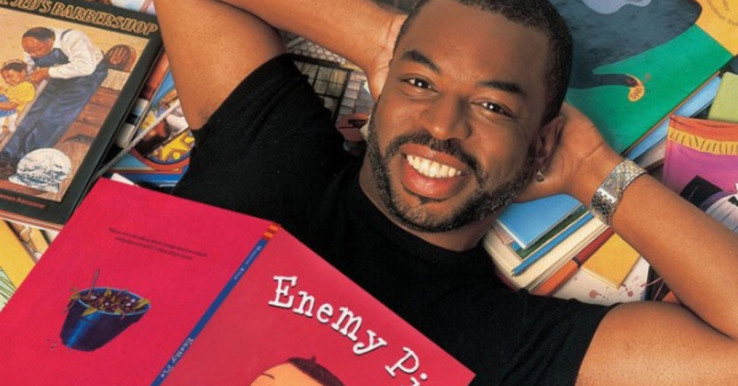 You probably watched Reading Rainbow as a child, and we're willing to bet it had a decent effect on how much you enjoyed picking out new books each week from the school library. 21 seasons of episodes featuring LeVar Burton promoting a book, sometimes even with celebrity guests. Who wouldn't love that as a kid?
Well great news, as now it's not probably too unlikely that many of you have grown up to start families of your own and now might have kids at just the right age to watch Reading Rainbow themselves.
Yesterday, we announced what's new on Netflix for August 2015, and a nice little treat appeared on the list, with Reading Rainbow season one joining the list of new shows streaming instantly.
This is fantastic news, but we're going to go ahead and start speculating ever so slightly here that this *might* just signal a return of the show as a Netflix original. For those of you paying close attention, you might remember that Reading Rainbow ran a very successful Kickstarter to bring the show back to life. Now with this new information that Reading Rainbow will be available on Netflix seems to fire off just the slightest clue that perhaps, once again mere speculation, that some backroom brokering might be occurring this very moment.
It seems like a natural fit that Reading Rainbow would prefer to land on one of the major streaming services, both for the flexibility and the broader reach. Most services including Hulu and Netflix have invested heavily in children's programming as of late, as trending data seems to show a major increase in viewership.
Regardless whether or not this rumor is true, at least we'll all get to enjoy the throwback Reading Rainbow on Netflix moving forward.