Paramount Releases 'The Paramount Vault' – Free Classic Movies on YouTube
|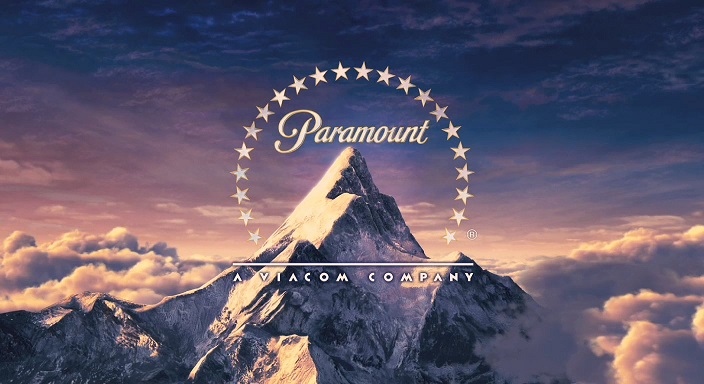 The days of the huge video collection seem to be limited, at least en masse. Most folks who still collect physical copies of film these days are likely committed to a collection that dwarfs the average consumer's offset DVD library likely gathering dust in the garage.
But that doesn't mean a whole bunch of us don't want to enjoy classic films. Streaming services fill the void in some areas, such as Hulu's deal with The Criterion Collection, and Netflix's 'classics' genre. But now we have one more option.
Paramount now offers a large collection of their film catalog on YouTube entirely free (ad-supported), and we're pretty impressed with the sheer volume of titles they've dropped on the streaming giant at no cost.
The channel breaks it up by genre for easy browsing, giving you immediate payoff with no subscription. There are a few YouTube ad breaks in-between the movies though, which while of course seemingly obnoxious, are a small price to pay for access to hundreds of movie titles.
Of course there is a lot of noise mixed in, with some titles we're pretty certain should have been locked in the vault permanently, but beggars can't be choosers. So before you complain that you can't immediately stream the latest and greatest from Paramount, keep in mind this is a FREE service they're offering. Kudos to Paramount Vault for being forward-thinking in distribution, and a bigger thanks for giving us access to some classic film titles.
Watch the Paramount Vault intro video below: